'Why We're Organising First-Ever Agritech Nigeria Exhibition In Osun State '
Posted on December 22, 2016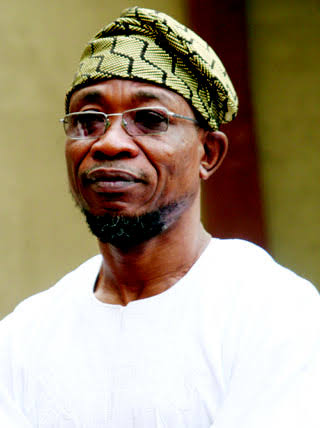 Organiser of the first-ever Agritech Nigeria Osogbo 2017 Agricultural Exhibition and Conference, Fesco Agalu  Limited, has given reasons Osun State is chosen as the host of the international event. 
Fesco Agalu said that Agrictech Nigeria Osogbo 2017 is going to be the first Nigeria's largest Exhibition and Conference on agriculture, farm machineries, dairy, poultry, water technology, livestock equipment, agriculture processing technologies and environmental control.
According to Mrs Funmilayo Oni, Director of Planning, Research and Statistics of the company while speaking at an interactive session with journalists in Abuja on Wednesday, Osun and indeed Nigeria stand to benefit immensely when the event is held. She added that Osun State was carefully chosen because of strategic roles the state has been playing in the development of the South West region of Nigeria.
"We look at the ways the Governor of the state, Ogbeni Rauf Aregbesola has been opening up Osun to the outside world. This is unprecedented. We believe that the Governor is laying foundations that will stand the test of time. More importantly, Osun State has a great history when it comes to agriculture in Nigeria. The passion Ogbeni Aregbesola has in ensuring that agriculture is taking to the next level is another factor we considered.
"When our people were having discussion with  our Israeli partner, Agritech Israel, during a meeting in Venice, Italy in October. The Israelis were so particular about why did we picked Osun State. By the time they were briefed about the potentials Osun State has in terms of agricultural endowment, Osun Rural Enterprises and Agricultural Programme (OREAP), conducive environment and government's support. They were so impressed with what they heard that Osun could offer for the program to take place, " she said.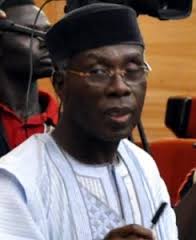 Elaborating on the benefits Agritech Nigeria Osogbo 2017 will bring on the table,, Mrs Oni noted that the program, which has received the blessings of the Federal Ministry of Agriculture and Rural Development and Osun  State Government will contribute to the ongoing diversification policy of the government of President Muhammadu Buhari, as it will enhance massive influx of agriculture investments. It will also enhance performance and improve agricultural production, value addition and processing complete with marketing.
"With over 700,000 people who include exhibitors (local and international), visitors (local and international) and foreign investors and others such as buyers, key decision makers, policy heads and agricultural development executives in world economy, big private sector players in agriculture, consultants, banks and financial institutions in agribusiness, I think the government and the people of Osun will savour the gains of Agritech Nigeria Osogbo 2017 for a very  long time.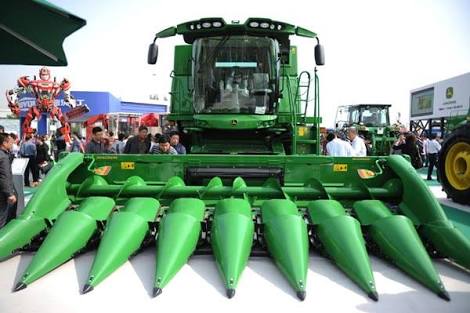 "I must confess that what really want to make this program work for us is that we saw in Ogbeni Rauf Aregbesola as a man of history. He has done a lot of landmark projects in Osun State, and organising this first-ever agritech exhibition and conference in Nigeria and indeed Africa during his administration is another history in the making, " Mrs Oni said.