Osinbajo, National Working Committee Pay Visit To APC SouthEast Secretariat
Posted on May 6, 2022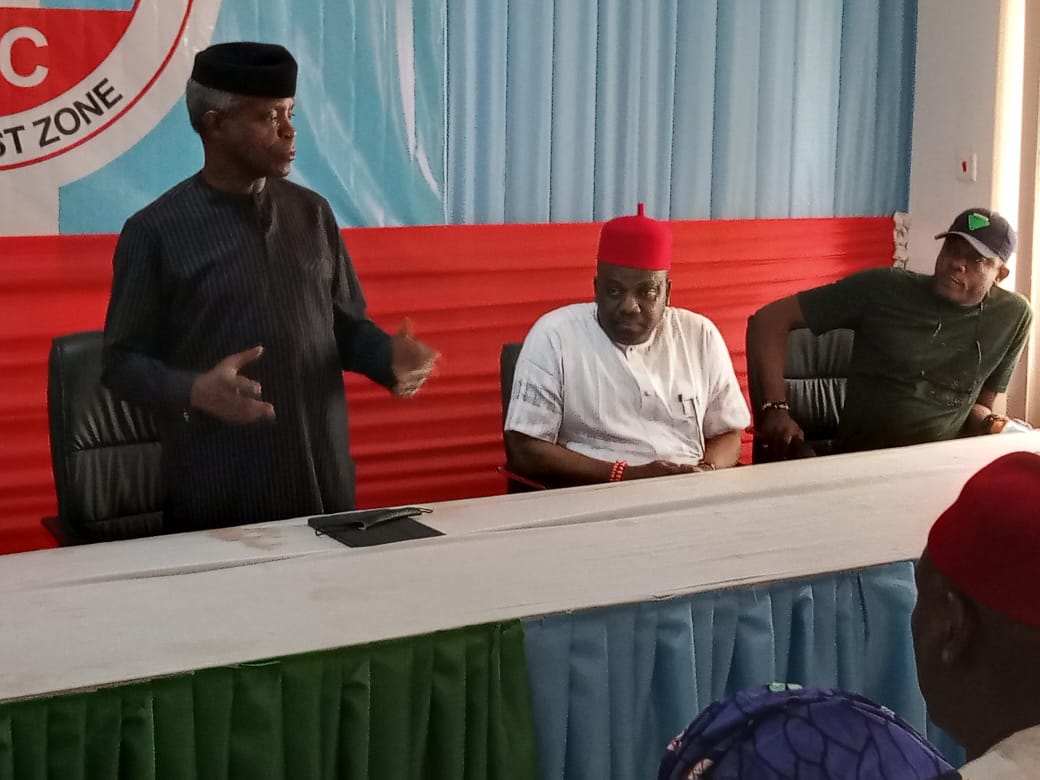 The Secretariat of the APC SouthEast today witnessed a beehive of activities as it received number of visitors, who paid working visits to the Zonal Executive in Enugu.
One of such visitors turned out to be the Vice President of the Federation, Professor Yemi Osinbajo, who incidentally is also a front runner for the Presidential ticket of the All Progressives Congress, APC for the 2023 elections.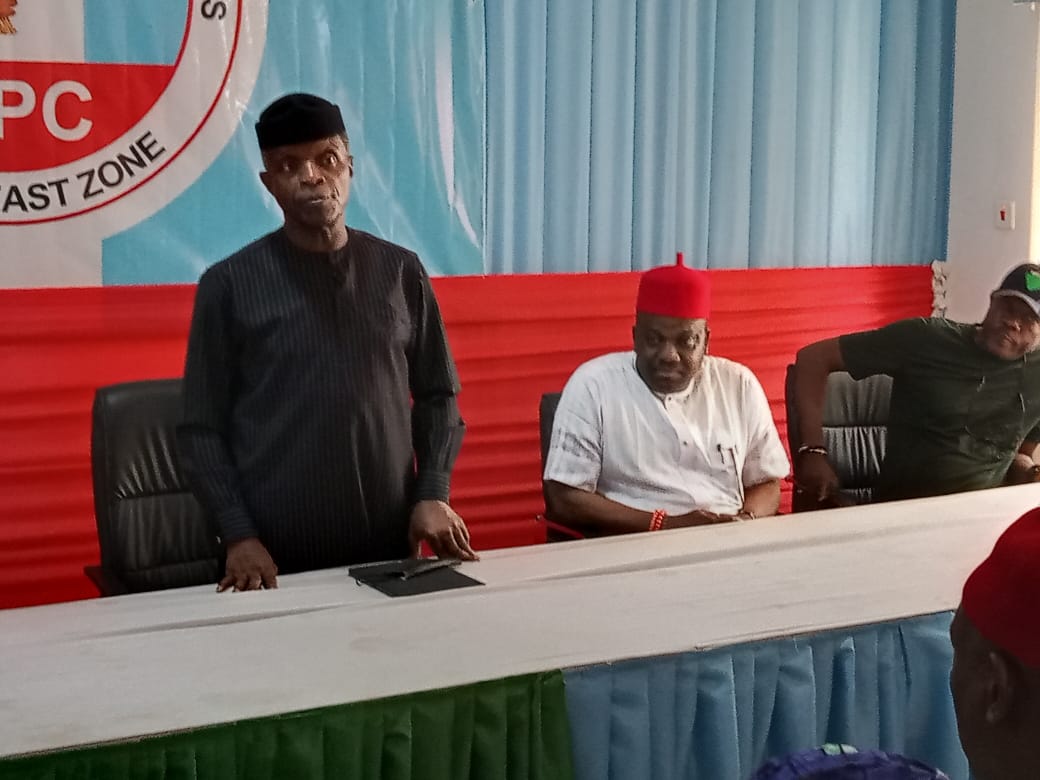 Osinbajo had earlier visited Anambra State before moving on to Enugu, arriving at the Akanu Ibiam Airport, Enugu, a number of party stalwarts and Zonal Executives were on hand to receive him before driving straight to the Secretariat.
Receiving Osinbajo, the National Vice Chairman, APC SouthEast, Dr.Ijeomah Arodiogbu, praised the Vice President for his support to President Muhammadu Buhari and his love for the SouthEast APC. He stated that with Osinbajo's visit, he had shown that the zone had a special place in his heart and promised him of the zone's support.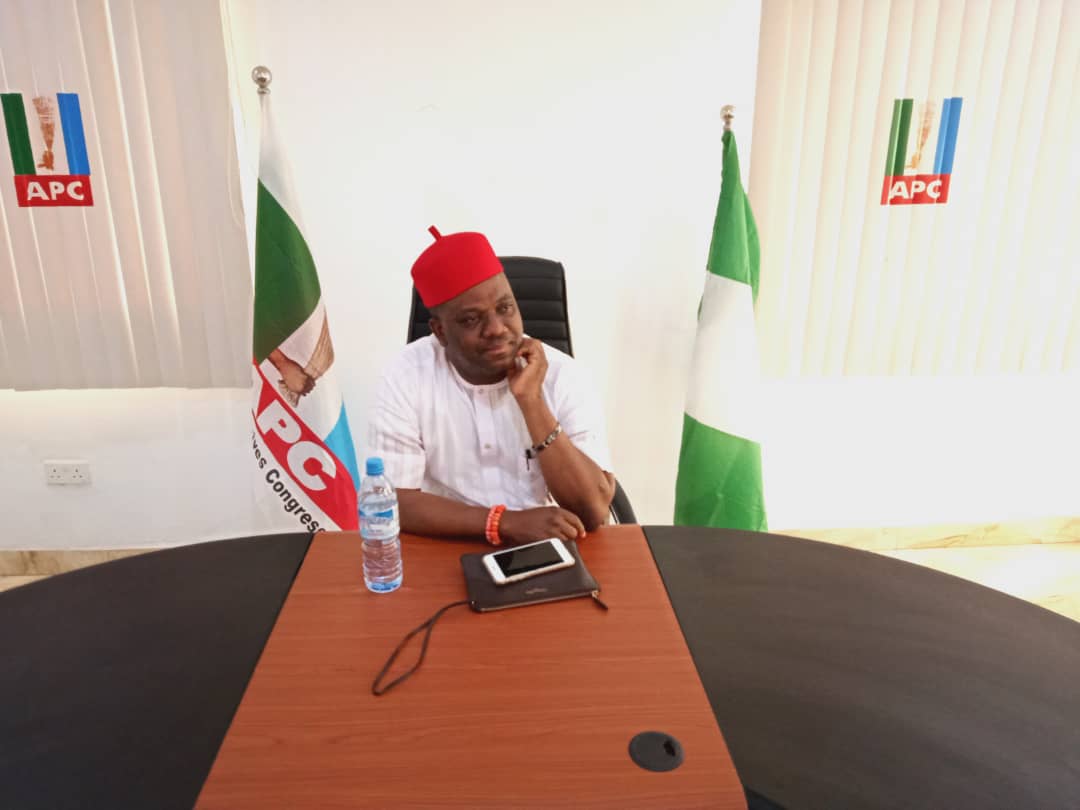 Responding, Prof Osinbajo praised the SouthEast APC for building a befitting Zonal Party Secretariat. He told the members of the Exco and supporters present that he was indeed proud of the efforts of the SouthEast Governors, particularly Governor Hope Uzodinma who had put in so much effort to grow the party in the region.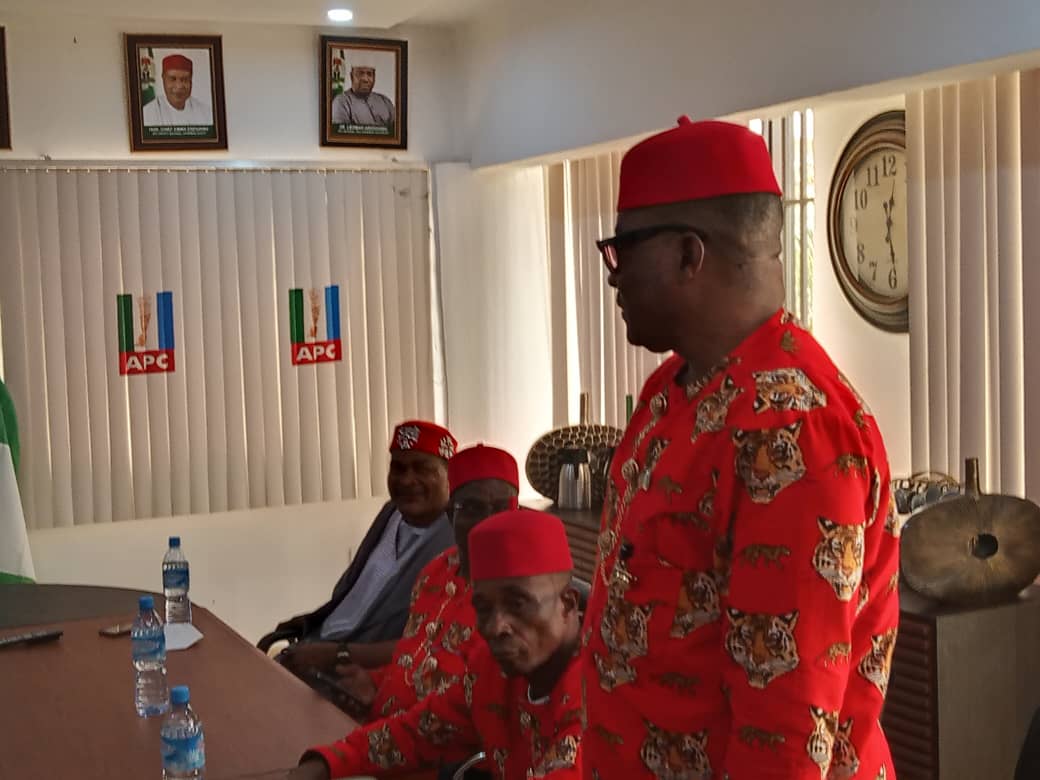 On his bid for the APC ticket, Osinbajo urged the zone to join hands with him to move the country forward as his ambition was borne out of the zeal to serve the country.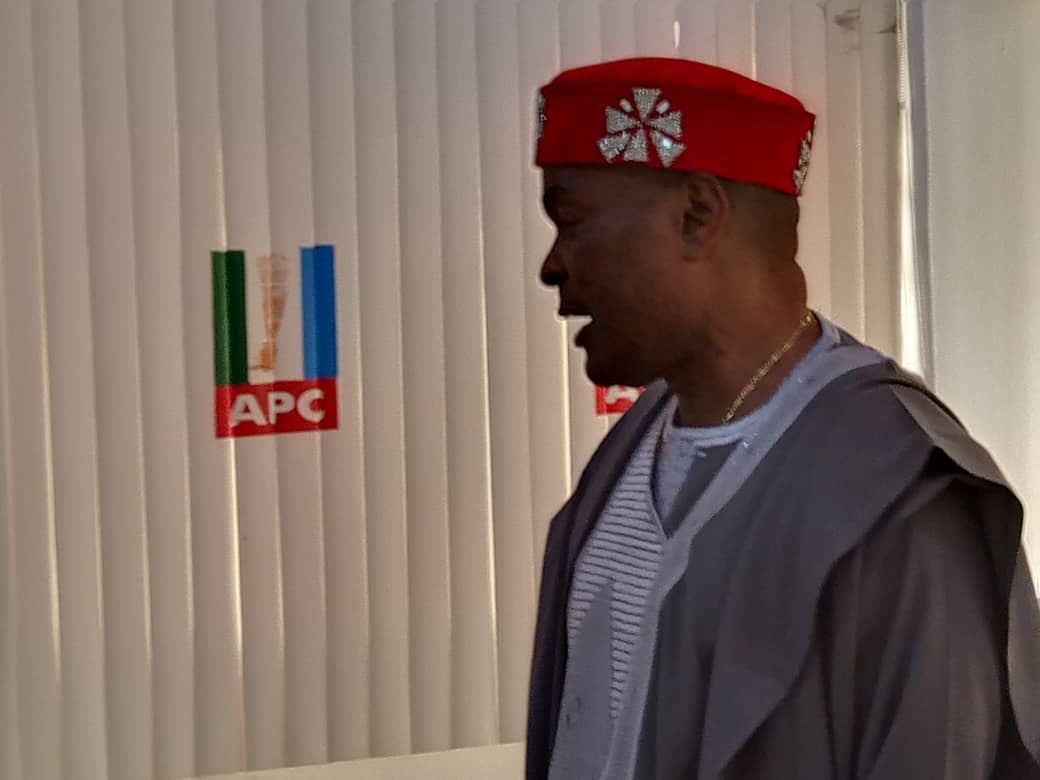 Earlier on, members of the National Working Committee had also paid a courtesy call to the  SouthEast Secretariat.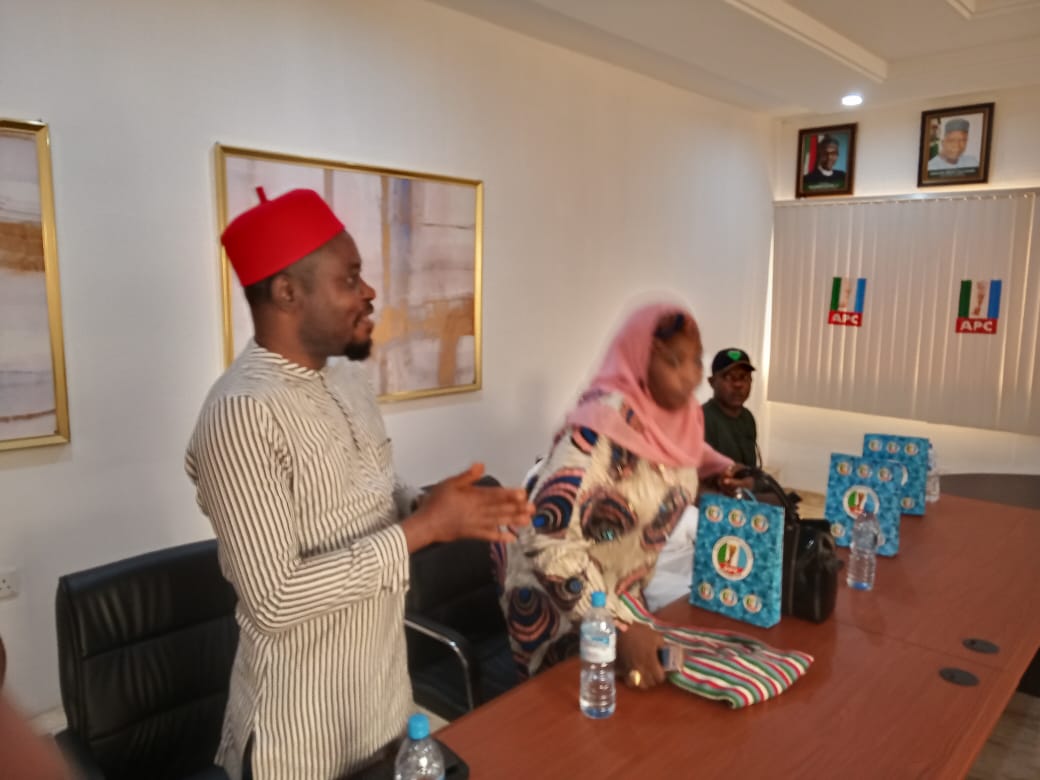 Led by the Deputy National Chairman South, Chief Emma Eneukwu, the members of the NWC were given a tour of the edifice before the meeting proper.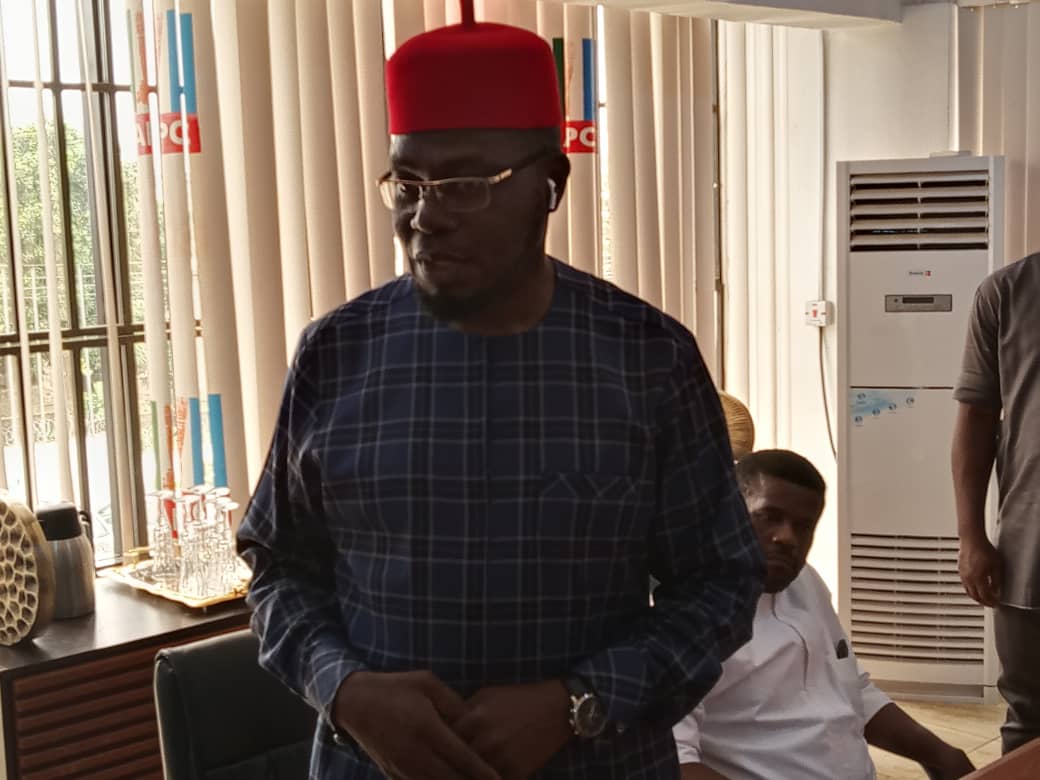 Speaking, the Deputy National Chairman South was full of praises for the Arodiogbu led leadership, praising in particular the level of discipline he had seen within the SouthEast Zonal Executives. He was also full of praise for Aridiogbu's style of leadership so far, noting that if such was maintained nothing would stop the party from massively winning all contestable seats come 2023.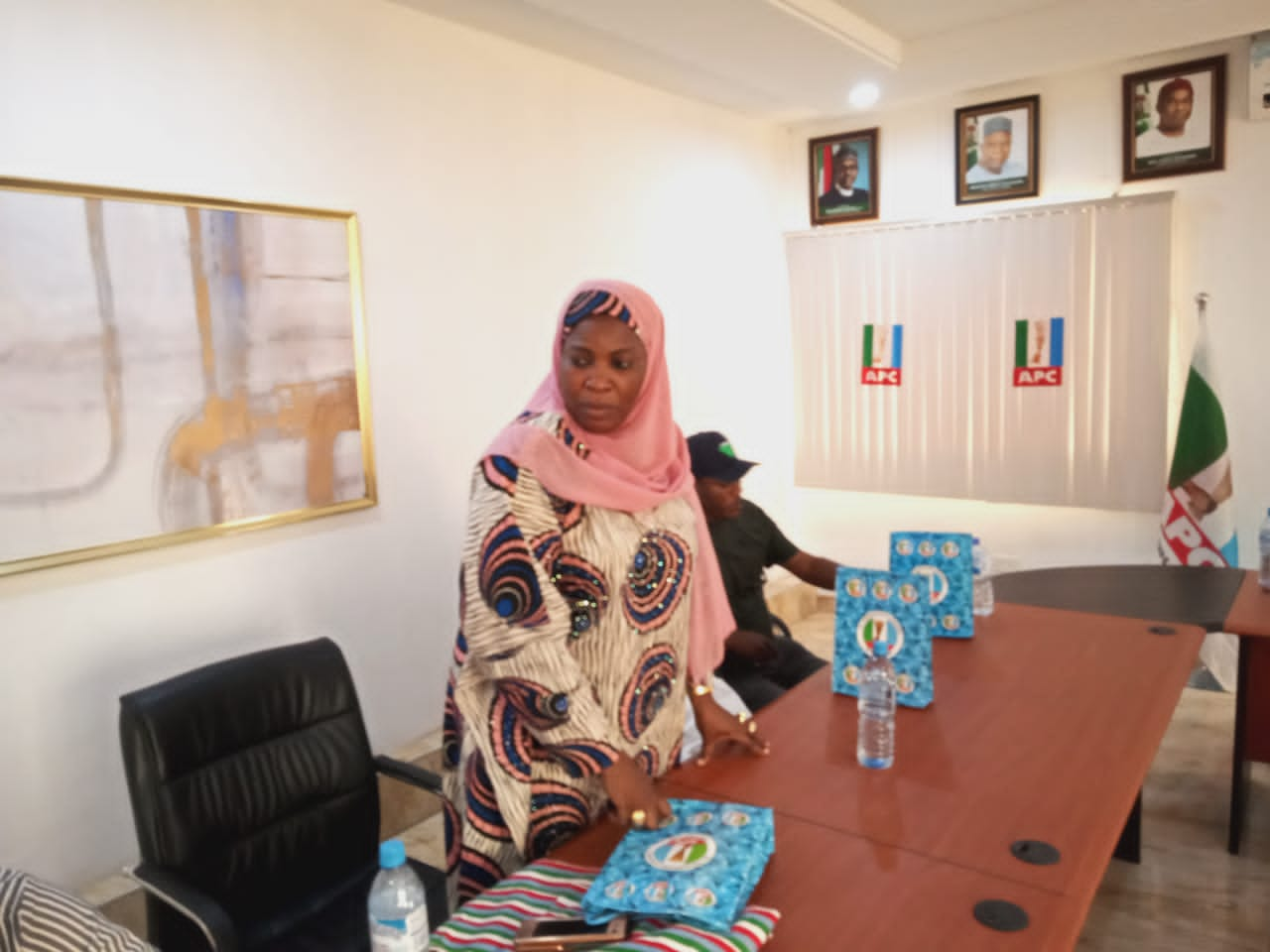 Responding, Dr. Arodiogbu thanked the members of NWC for the visit. He lamented the poor performance of the party in the past in the SouthEast Region despite the numerous interventions of the  Federal Government and stated that the zone was puke adopt an approach of listening to the wishes of the people within the zone through the strategic engagement with the grassroots, stating that with such, the party under his leadership was bound to record immense success in the forthcoming polls.