Pictures: Life Beer Recreates Niger Bridge With Crates
Posted on January 24, 2019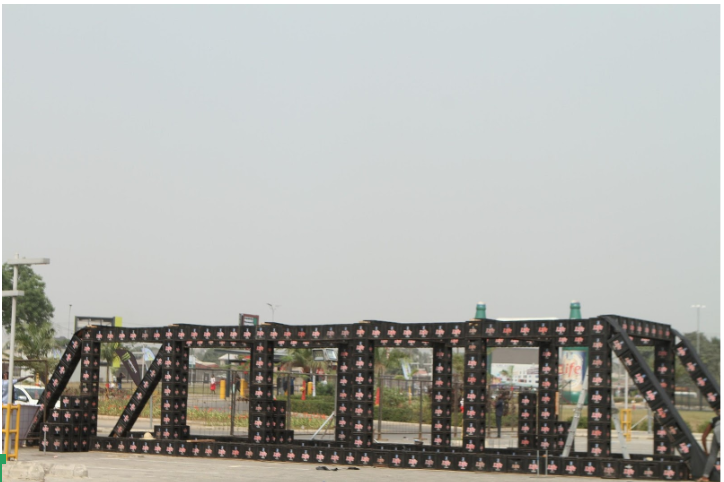 Beer brand, Life Lager pulled off an exciting idea and surprised consumers in Owerri and Awka with a stunning recreation of the Niger Bridge made completely out of crates.
The set up was part of the Bridge of Progress parties –  two end of the year parties hosted in Ekwulobia (Awka), and Owerri.
The bridge served as a walkway into the event venue and consumers were clearly loving it with many stopping by to take pictures on the bridge.
Life Beer has always been an advocate of culture and has never shied away from its roots. Originally brewed in Enugu, Life Beer takes pride in being proudly Igbo, constantly celebrating the practice and culture of the people.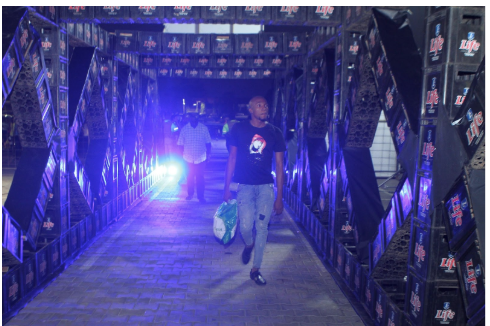 The recreation of the bridge adds to the growing list of smart initiatives which the beer brand has pulled off in recent times.
Last year, it hosted the Highlife Fest, a musical talent show for highlife acts in the southeastern region.
Later in the year, Life Beer returned for the 4th edition of the Progress Booster initiative which rewarded hardworking entrepreneurs across the South East with 30 million naira financial grant to use in growing their businesses.
Its recent efforts are the Bridge of Progress Parties, for which these replica bridges were constructed. The latest edition of the Bridge of Progress party was held on the 20th of January, with Harrysong and the Obiligbo Brothers providing non-stop entertainment for all in attendance.