President Tinubu Increases Additional N25,000 Pay For Low-Grade Workers
Posted on October 1, 2023
FASHINA SHAKIRU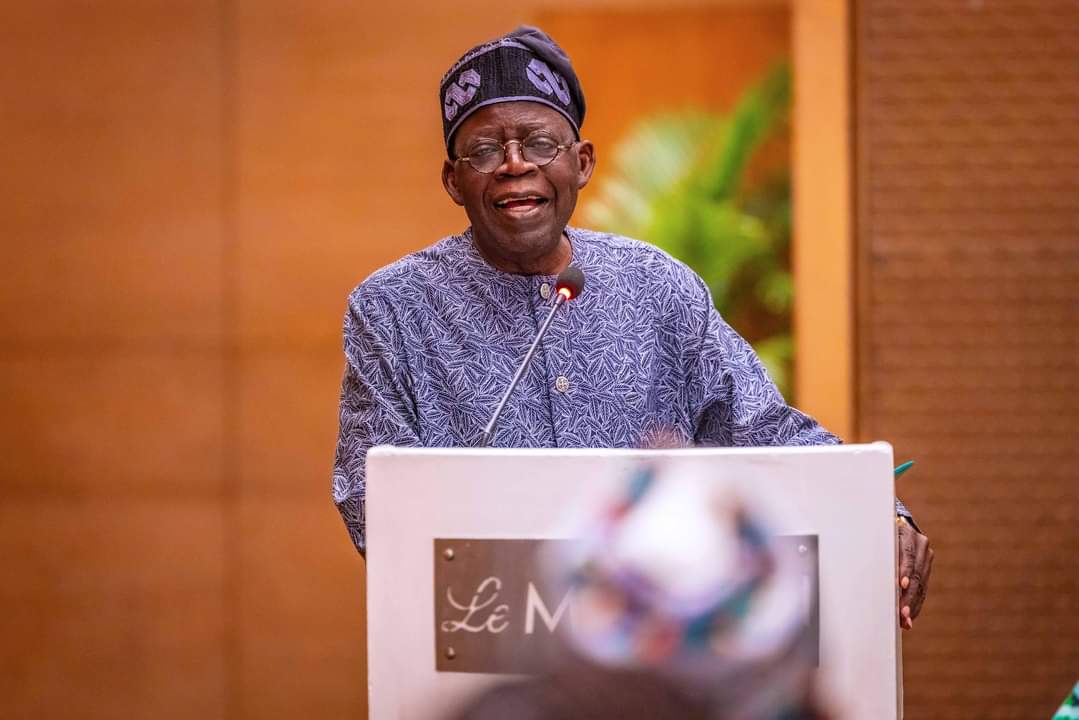 President Bola Ahmed Tinubu has announced additional N25,000 per month for low-grade worker for the next six months. 
President Tinubu, who made this known while delivering the 63rd Independence anniversary broadcast on Sunday 1st October, 2023, said "Based on our talks with Labour and other stakeholders, we are introducing a provisional wage increment to enhance the Federal minimum wage without causing undue inflation".
"For the next six months, the average low-grade worker shall receive an additional N25,000 per month" Tinubu announced.
According to him, "We have embarked on several public sector reforms to stabilise the economy, direct fiscal and monetary policy to fight inflation, encourage production, ensure the security of lives and property and lend more support to the poor and the vulnerable".
The President said that commencing this month, the social safety net is being extended through the expansion of cash transfer programmes to an additional 15 million vulnerable households.
He added that, "The government had set up an Infrastructure Support Fund for states to invest in critical areas to ensure better grassroots development. States have already received funds to provide relief packages against the impact of rising food and other prices".
Categorised as : News
No Comments »