Rivers Police Command Call For Official Complaints from TikTok User @UchePOkoye
Posted on September 18, 2023
CHUKA UBAH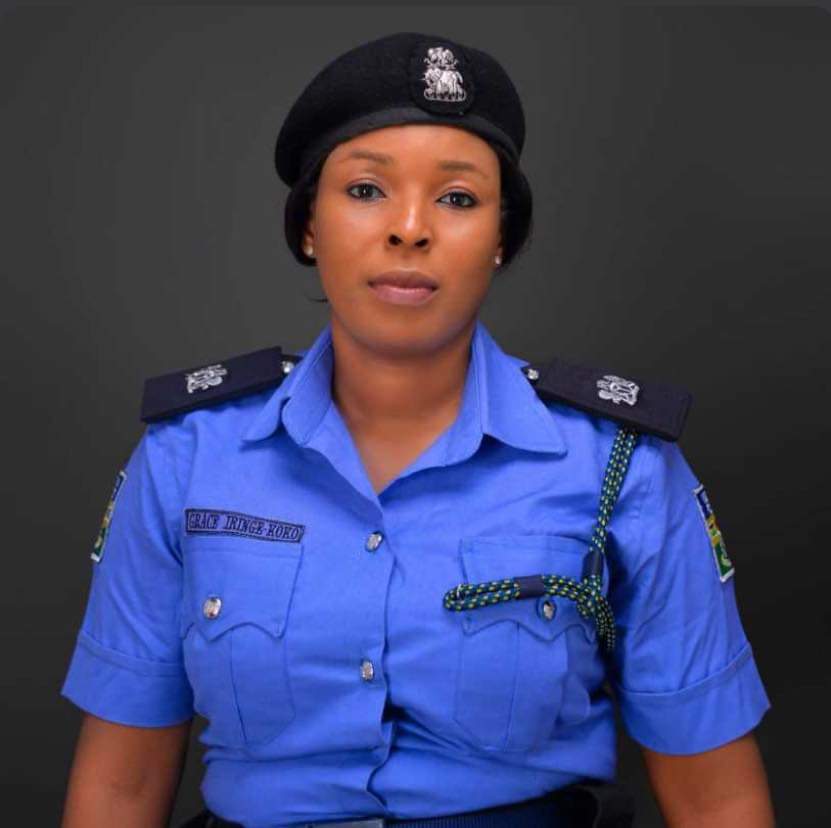 The Rivers State Police Command, having received a TikTok video shared on the X platform (formerly known as Twitter) by a user @UchePOkoye, has taken proactive steps to establish communication with the concerned individual referred to as "Kay Persona".
Since September 8, 2023, despite the Command's commitment to ensuring utmost confidentiality, the said complainant has not come forward to formally register any grievances related to the content depicted in the TikTok video.
SP Grace Iringe-Koko, the Rivers Police Public Relations Officer, said that any attempts to blackmail the Command through social media or spreading false information will not be tolerated.
"It is essential to note that Police officers, who have been found wanting in their relationship with members of the public have been dealt with, and we remain committed to addressing such issues. Anyone with concrete information as to the whereabouts of 'Kay Persona,' should, please contact the Command, as he has not responded to our invitations."
"In the light of this absence of official contact from the affected party, the Command hereby believes the content of the video to be unsubstantiated and therefore false."
"We urge the public to discountenance its claims while reiterating that all complainants about Police actions or inaction may be reported via the following contact numbers: 09014273818 and 08161355218."