Shettima, Sanwo-Olu, Odunmbaku, Others Attend APC Crowdfunding App Unveiling Event 
Posted on November 29, 2022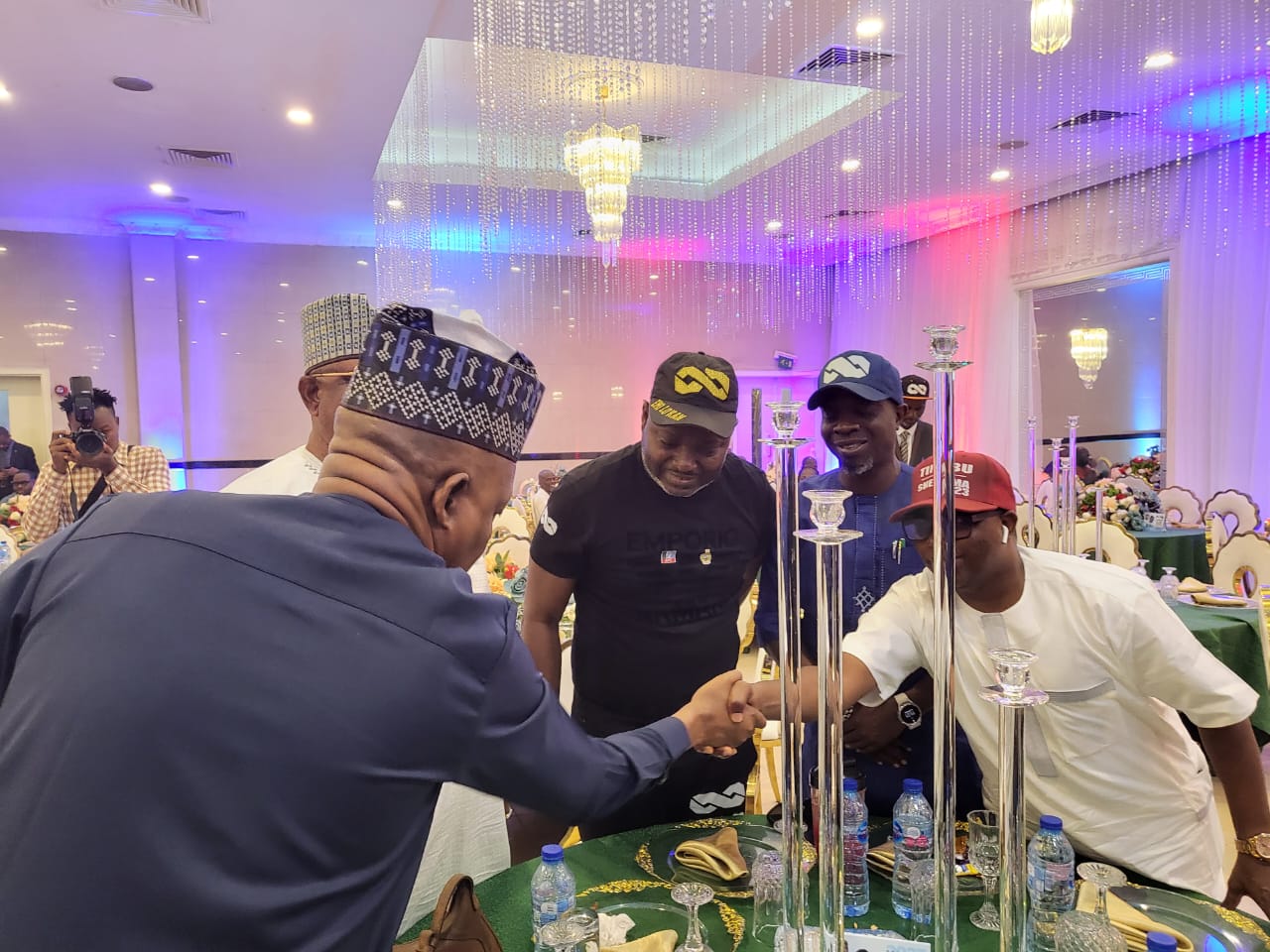 The Executive Chairman of Ojodu LCDA, Lagos State, Hon. Segun Odunmbaku, today attended the unveiling of the APC Presidential Campaign Council's Crowdfunding App, which was conceptualized and designed for the purpose of mobilising funds for its presidential candidates.
The crowdfunding app is an innovation by the party's campaign council and its fundraising committee to afford Nigerians, especially the supporters of the APC Presidential candidate, Asiwaju Bola Ahmed Tinubu, with his running mate, Kashim Shettima, the opportunity to gather financial resources to back their preferred and revered candidate, who himself is an advocate of innovative solutions and reputed for his dynamic approach to politics and governance.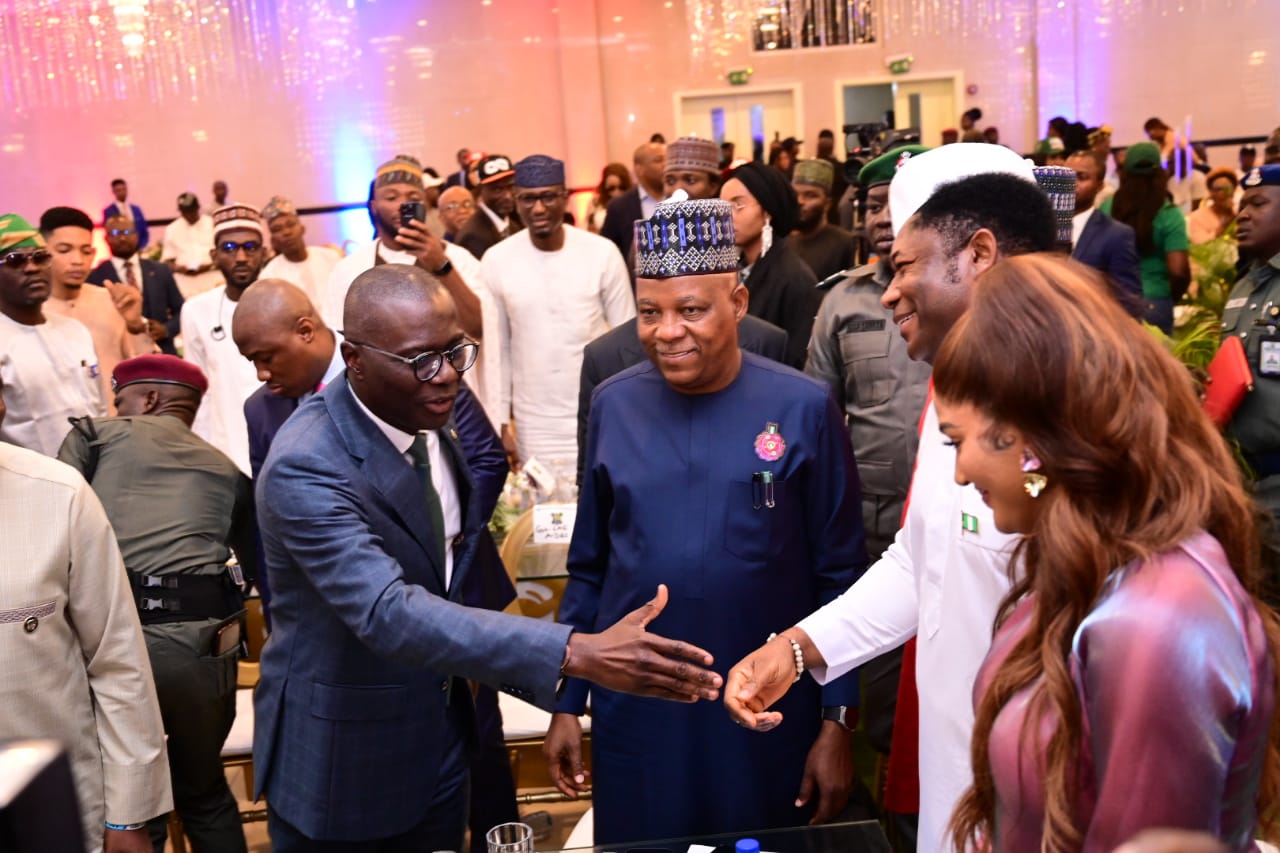 Hon Segun Odunmbaku, who is a member of the APC- PCC Directorate of Local Government and also a member of the Directorate of Research And Intelligence of the Lagos State Independent Campaign Group, said crowdfunding will give more citizens a sense of belonging and deepen participatory democracy in the country.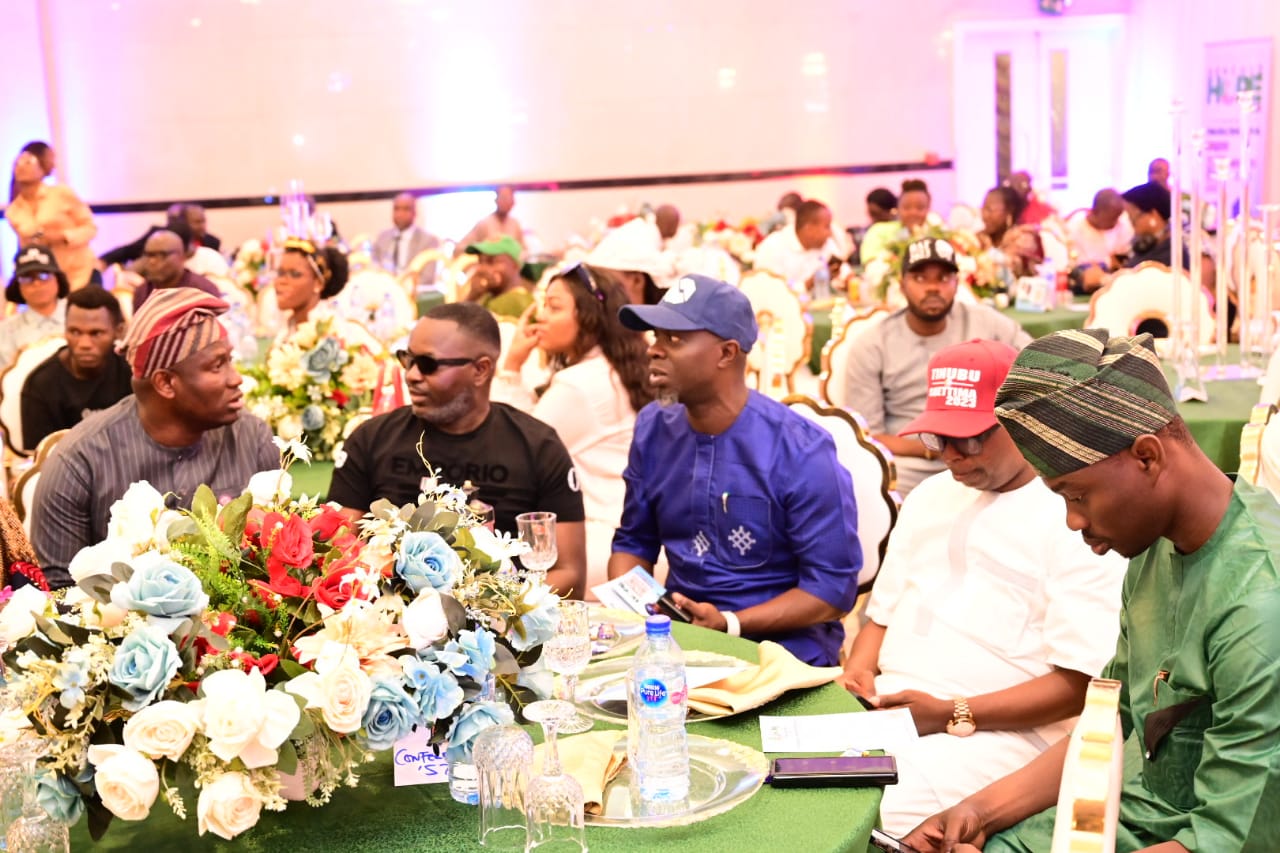 In attendance at the unveiling of the fundraising app, which took place at the Civic Centre, Ozumba Mbadiwe Road, Victoria Island were the Vice Presidential candidate of the APC, Senator Kashim Shettima, Governor of Lagos State, Babajide Sanwo-Olu and members of the APC Presidential Campaign Council.