Spartan FC Beats Buruj FC In Lagos Pre-season Tournament 
Posted on September 19, 2023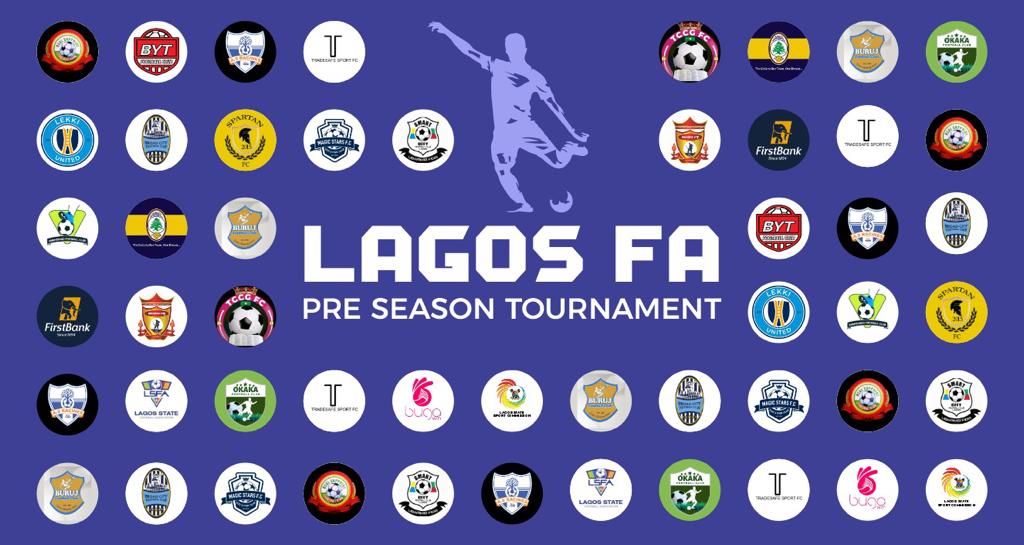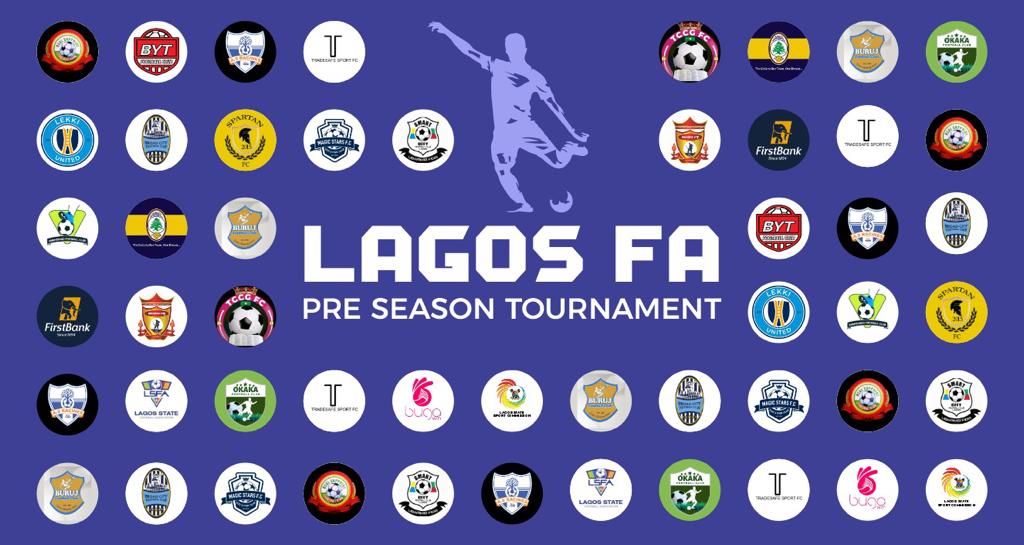 Gallant Buruj FC boys on Tuesday, in a keenly contested encounter in the ongoing Lagos Pre-season Tournament, lost by three goals to nil against Spartan FC. 
P.M.EXPRESS reports that the game, which commenced at 4: 15 pm, had the Spartan FC boys taking off the first half pass.
Both teams took the attack minded approach into the game but it paid off for Spartan FC boys as they got their first goal in the 4th minute of the encounter. Spartan FC however, doubled their lead in the 20th minute of play.
The Buruj FC boys, not relenting in their efforts to turn the game around with their attacking approach, forced a  Spartan FC defender to bring down Buruj FC player, Hamed Gafar, in the eighteen yard box. Even though it was very glaring, the referee did not award a penalty. So the first half ended two nil in favour of Spartan FC.
The second half resumed at exactly 5:00pm. The Buruj FC boys, who took the second half pass, came up stronger determined to get the needed goal.
But unfortunately, as they surged forward, the Buruj FC boys lost connection as a penetrative pass from the Spartan FC midfielder beat Buruj FC defense line. That pass made Spartan FC right winger to come up one on one against the Buruj FC goalkeeper, Inyang Edet, and he placed the ball in the far away corner for their third goal in the 50th minute of play.
At full time, the game ended with Buruj FC losing three goals to nil.