Super Philanthropist, Chief Johnbosco Onunkwo Puts Smile On Faces Of Less Privileged
Posted on February 15, 2020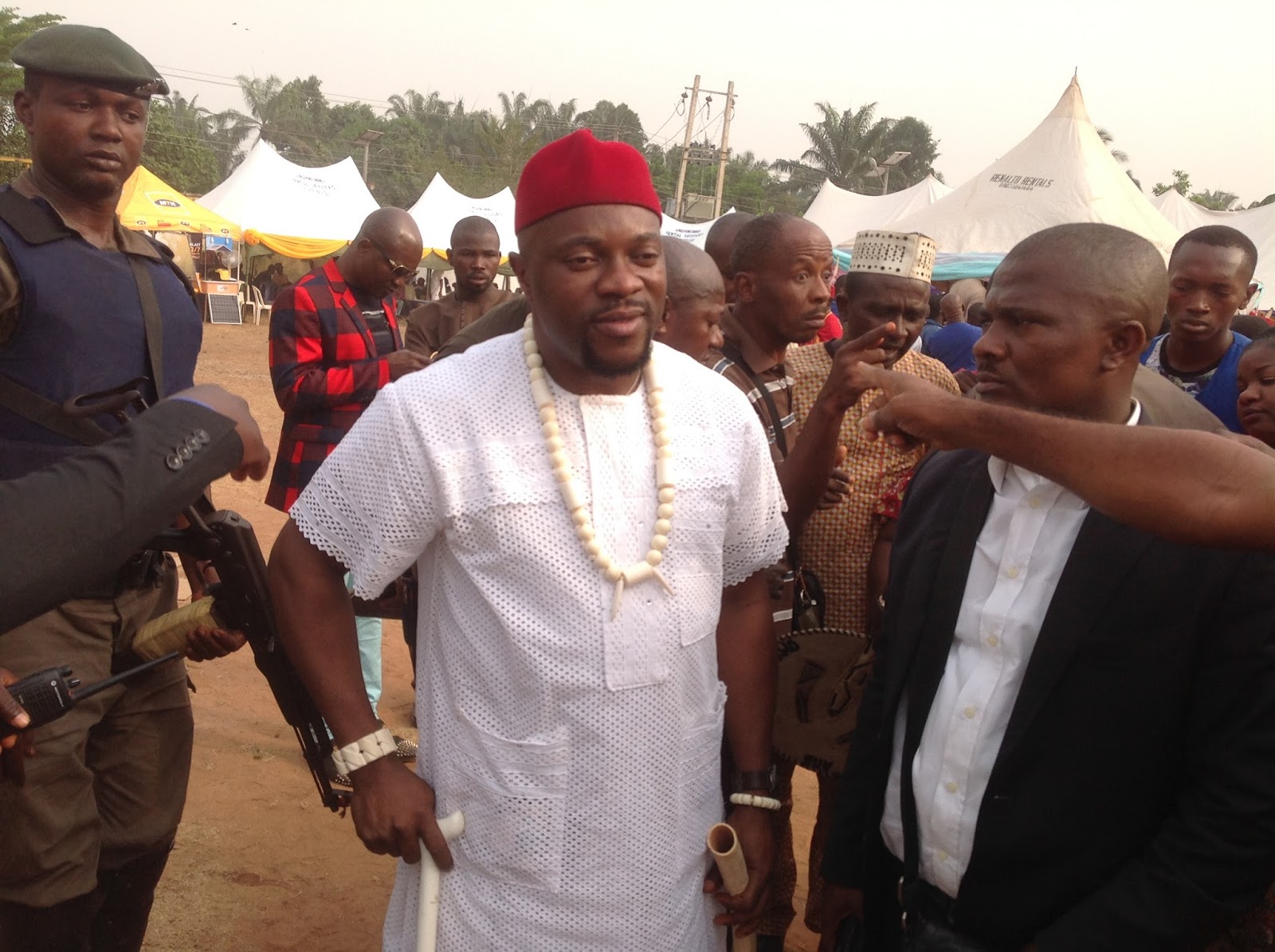 CYRIACUS IZUEKWE
When the late Chief Simeon Onunkwo and his wife, Lady Onunkwo, gave birth to their first son some years ago, now Chief Johnbosco Onunkwo, in Achalla village Umuchu town, Aguata Local Government Area of Anambra State, probably they did not know that destiny had bestowed their son with the heart of gold and gift of taking care of the less privileged in the society.
P.M.EXPRESS reports that Chief Johnbosco Onunkwo is a typical phenomenon, who would easily be described as charity begins from home icon, and indeed has been putting smile on the faces in his family, kindred, village, town, State and indeed Nigeria.
The youths in Umuchu are happy with Johnbosco Onunkwo for providing their pressing needs and sponsoring their yearly football competition over the years. The aged men and women in Umuchu and its environs pray for Johnbosco Onunkwo for providing health facilities that take care of their health challenges. The poor sing praises of Onunkwo because he provides them with food items that make life meaningful and the churches are not left out on the benevolence of Chief Johnbosco Onunkwo. No wonder the traditional ruler of Umuchu, His Royal Highness, Eze G.O.Ezechukwu, conferred him with the high chieftaincy title, Onwa, in Umuchu.
At a time when a number of Nigerian youths are either seen as not yet prepared for the leadership of this country, Chief Engr. Johnbosco Onunkwo, who also holds the title of Ochendo Ndigbo, represents a sharp departure from such thoughts; contrasting such thinking as incorrect and takes practical steps to lead by example in Anambra State and indeed Nigeria.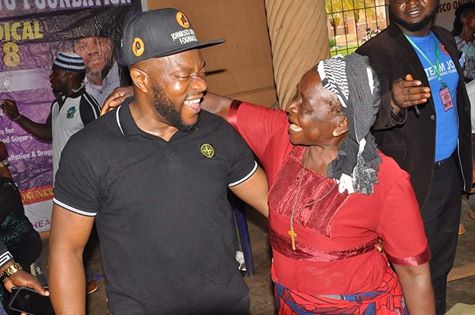 Chief Onunkwo attended a number of institutions before gaining admission into Nnamdi Azikiwe University, NAU, where he studied Chemical Engineering. Having bagged a degree, he immediately sought employment and was headhunted into one of Nigeria's leading petrochemical firms, AGIP. From there, it has been one giant leap to another.
Engr. Onunkwo has been in the news for a number of positive developments. A super philanthropist, Engr Onunkwo has been meeting the needs of the ordinary people irrespective of where that person comes from.
The scholarship project within Anambra State communities caters mainly for indigent students all over the state. At the last count, the number of students on his bill should be over 1,000. Another mega scheme caters for people who cannot afford quality healthcare treatment; Chief Johnbosco Onunkwo Foundation has a scheme resembling a combination of the American Medicaid and Medicare for the poor, needy and the weak in society.
For six years running, the good people of Anambra have been beneficiaries of such benevolent practice. Drugs, counseling, treatments and even referrals to Specialist hospitals are usually obtained from the scheme and that is not all, cases referred to such hospitals are borne by the Foundation and so you can imagine the joy of that woman, child, father, whose humongous cost treatments are undertaken just because one man really cares.
Engr. Onunkwo has almost completed a building of 40- bed hospital in Anambra that will offer subsidised health care treatment for the patients. The hospital will have state of- the- art equipment as well as retain qualitative healthcare professionals. Entrepreneurship is also another vent by which Engr Onunkwo believes he can make his mark. To this extent, he has financed a number of businesses of serious minded youths across the country. At first, many of these youths thinking that these funds were loans, strive hard to do well with such funds with the intention to pay back, but you can imagine the shock which then cascades into boundless joy when he tells the entrepreneur that such funds were not meant to be paid back but to be further ploughed into their business.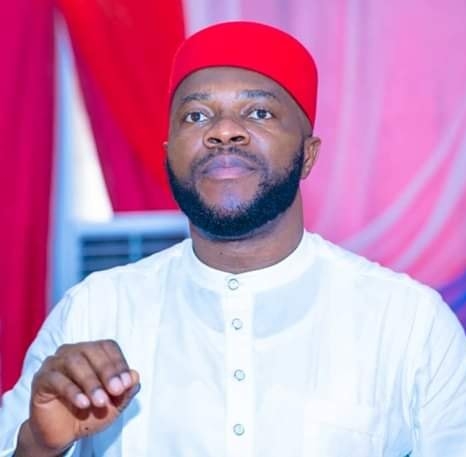 As an intellectual, Engr. Onunkwo's approach to development is people centric. He believes that the average Nigerian is not given to the needless ethnic and tribal discolorations of the Nigerian society, all he or she, that is, the average Nigerian citizen need are good governance, peace and security, the average Nigerian will move mountains, he says. He believes that governments must save for the rainy day.
A political animal, Johnbosco's politics can be described as progressive. A champion of the grassroots, he defies the unprogressive bent of ethnic politics, believing that ethnic politics is largely self serving and limiting. Little wonder he has been consistent as a member of the ACN before it transformed into the APC. Unlike the average politician, who is given to the whims and caprices of the non ideological politics of ours, where politicians change parties and political leanings like socks, Engr. Onunkwo's consistency defines him as a politician with class. A strong supporter of President Muhammadu Buhari, Engr. Onunkwo has contributed to the growth of the APC in Anambra and the Southeast that he is referred to by senior politicians as the Digital Politician!
Chief Johnbosco Onunkwo believes so much in service to the people, have so much passion to alleviate the problem of the people through quality service delivery and it is obviously clear that the cap fits him to lead Anambra people as their Governor as the election approaches in the State.