UBA Launches $6bn Initiative To Support African SMEs
Posted on September 26, 2023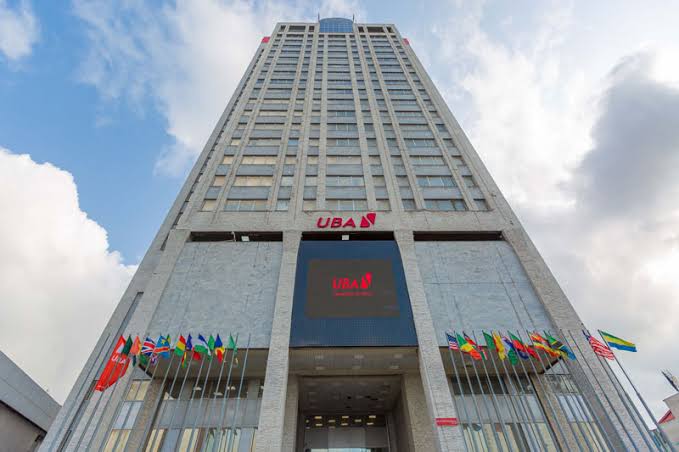 United Bank for Africa Plc (UBA), the pan-African financial services group, has unveiled a $6 billion initiative aimed at bolstering the growth of small and medium-sized enterprises (SMEs) across the African continent.
In a strategic move to empower African businesses, UBA partnered with the African Continental Free Trade Area (AfCFTA) secretariat to roll out this ambitious financing endeavor.
The bank announced its commitment to provide up to $6 billion in financing to eligible African SMEs over the next three years.
This landmark agreement was signed during the 30th Afreximbank Annual Meeting held in Accra, Ghana.
Under the terms of this groundbreaking partnership, UBA and AfCFTA are dedicated to fostering the development of SMEs in four key sectors during the initiative's first phase.
These sectors, which are largely import-dependent, include Agro-processing, Automotive, Pharmaceuticals, and Transport and Logistics.
Through this collaboration, both entities will offer technical expertise and financing solutions to encourage intra-African and domestic alternatives within these industries.
Muyiwa Akinyemi, the Deputy Managing Director of UBA, represented the bank during the signing of the agreement.
He emphasized UBA's commitment to supporting the growth and development of SMEs across the African continent, aligning with the bank's strategic focus on this sector as a catalyst for economic advancement in Africa.
UBA, a dominant player in Nigeria's financial services sector, boasts an extensive footprint that spans 24 countries across four continents, including the United Kingdom, the United States, France, and the United Arab Emirates.
The bank holds a pivotal position in the African financial landscape.
Tycoon Tony Elumelu, who owns a 7.39-percent stake in UBA, equivalent to 2,527,372,285 ordinary shares, is not only counted among the wealthiest investors on the Nigerian Exchange but also ranks as one of Nigeria's richest men.
He is notably one of the country's most successful bankers.
Under Elumelu's leadership, UBA achieved remarkable financial performance in the first half of 2023.
The bank reported an astounding 437.8-percent surge in profit, soaring from N70.34 billion ($94.7 million) in the first half of 2022 to an impressive N378.23 billion ($512.4 million) during the corresponding period in 2023.
This remarkable upswing in profits can be attributed to the revaluation of investment securities in naira terms.
This revaluation followed the unification of the naira in the second quarter of 2023, resulting in a foreign exchange revaluation gain of N418.27 billion ($566.6 million) in the initial half of 2023.