WATCH THE VIDEO WHERE 2BABA SERENADES FAN IN MAKURDI
Posted on September 16, 2016
MICHAEL AKINOLA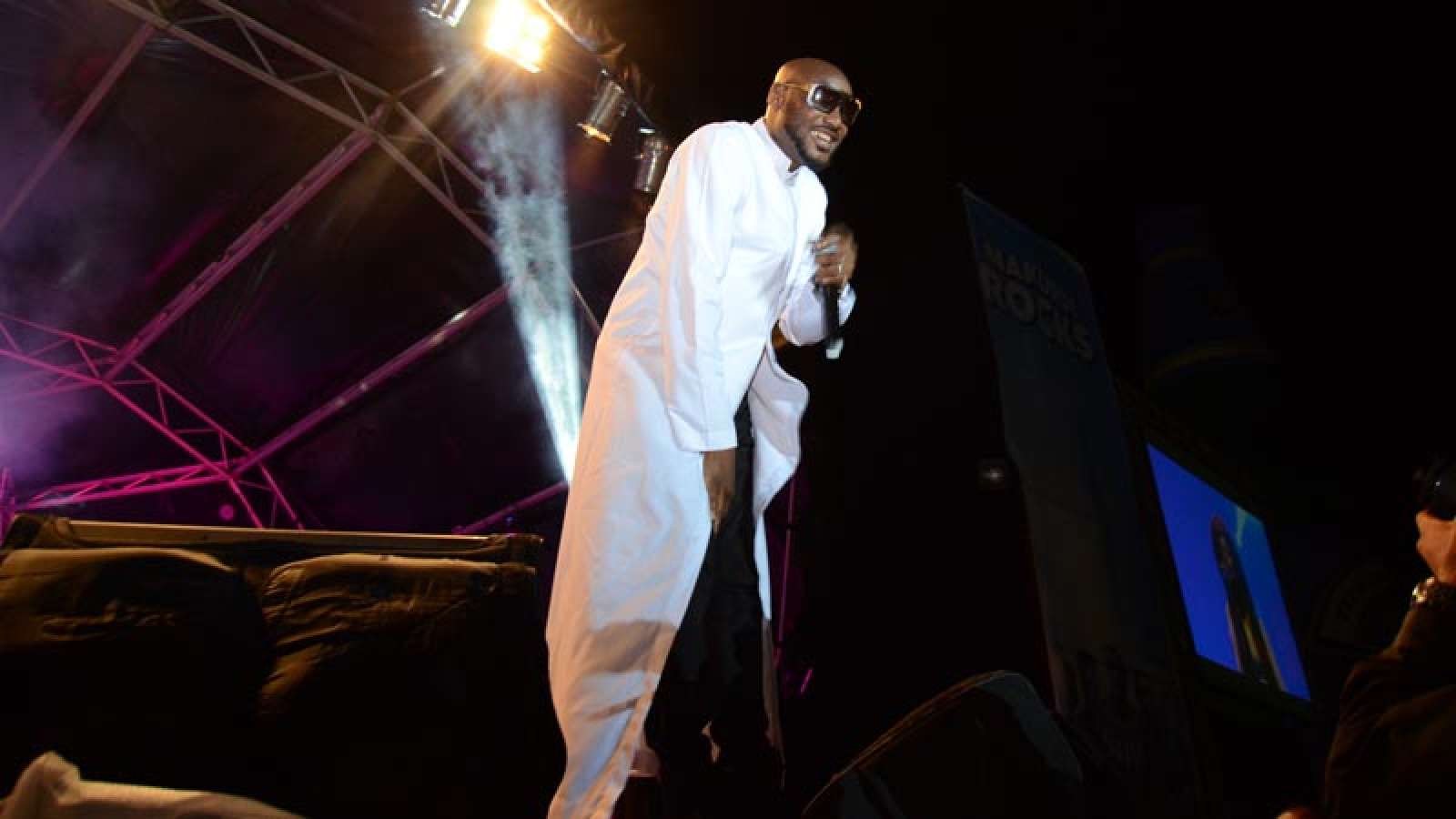 After treating the concert crowd to about 40 minutes of live performance during the Star Music Trek concert in Makurdi, Benue State, 2Baba brought on stage one of his female fans.
The young lady was visibly stunned, as she stood still for a while and didn't know what to do.
In his usual energetic self, 2Baba decided to entertain her to with his popular single "Let Somebody Love You".
This is a moment the young lady will definitely cherish for a long time.
See Video below;