Cattle Colonies: Yahaya Bello, Kogi Govt Dragged To Court For Providing Land
Posted on February 9, 2018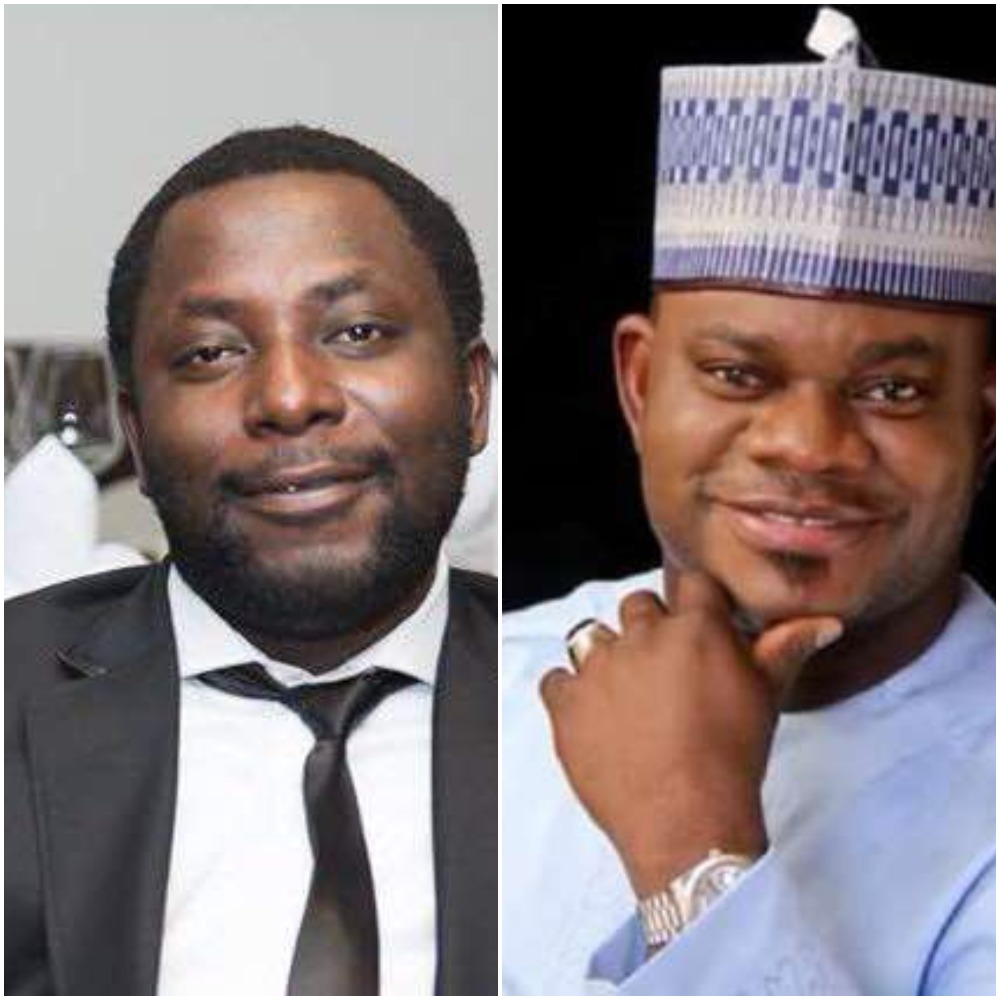 Kogi State Government, its governor Yahaya Bello as well as the commissioners of Justice and lands in the state, have been sued to court over their decision to provide land for the nomadic herdsmen- who in recent times have been in the news for killing dozens of Nigerians across the country.
The case was brought against them by a native and an aspirant for the Kogi State House of Assembly in 2019, Mr. Sheyi Babaeko.
In the lawsuit number HCH/08/2018, the plaintiff alleges that cattle grazing and colonies are private businesses and does not fall under the public interest of the citizens of Kogi State.
It also seeks to find out if the governor indeed has the power to compulsorily acquire land for these herdsmen.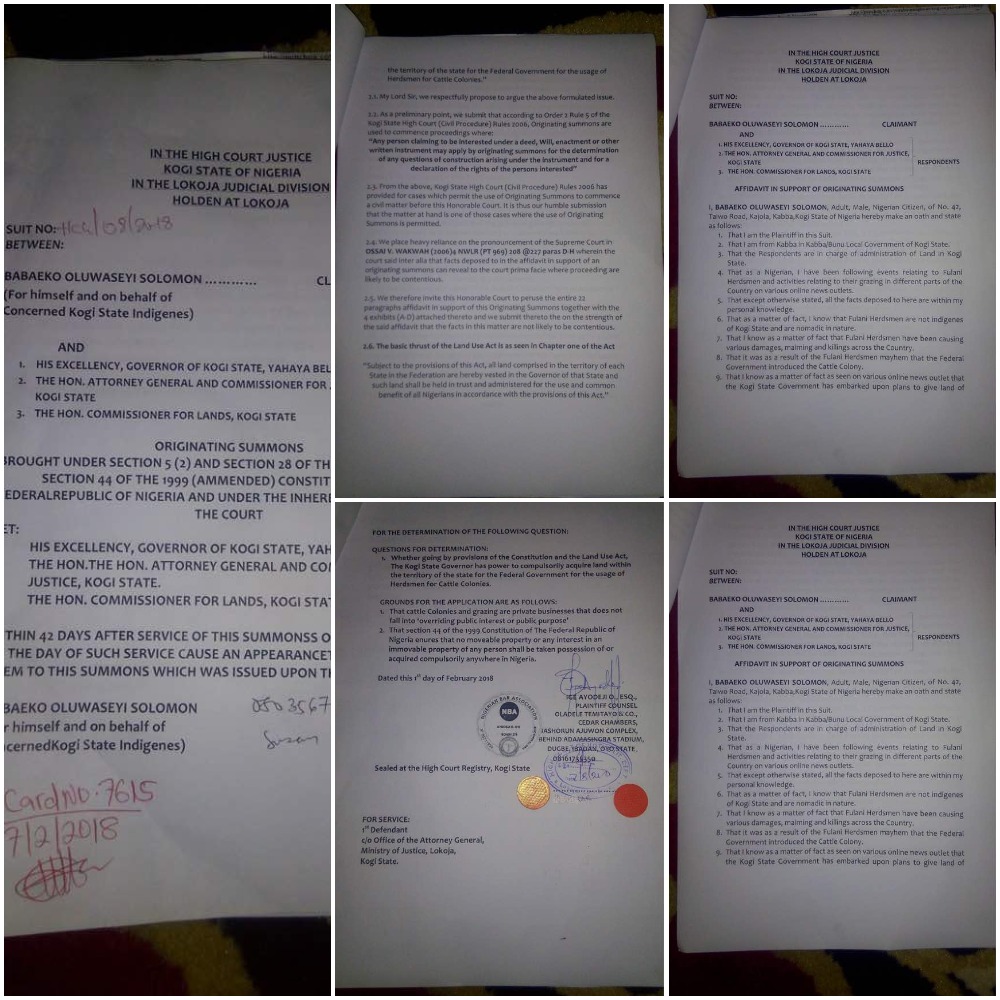 Several Nigerians have kicked against the idea of government creating colonies for the herdsmen, saying that it should not be government's business.
However Governor Bello had declared that his state was ready to be the pioneer site for these colonies, leading to outrage and petitions by citizens of the state.
Babaeko on his part has taken it a step further by this lawsuit and the political hopeful seeks to terminate such plans.
The government has been given 42 days to respond to the summons.