Atedo Peterside Quits As Cadbury Nigeria Chairman
Posted on June 30, 2020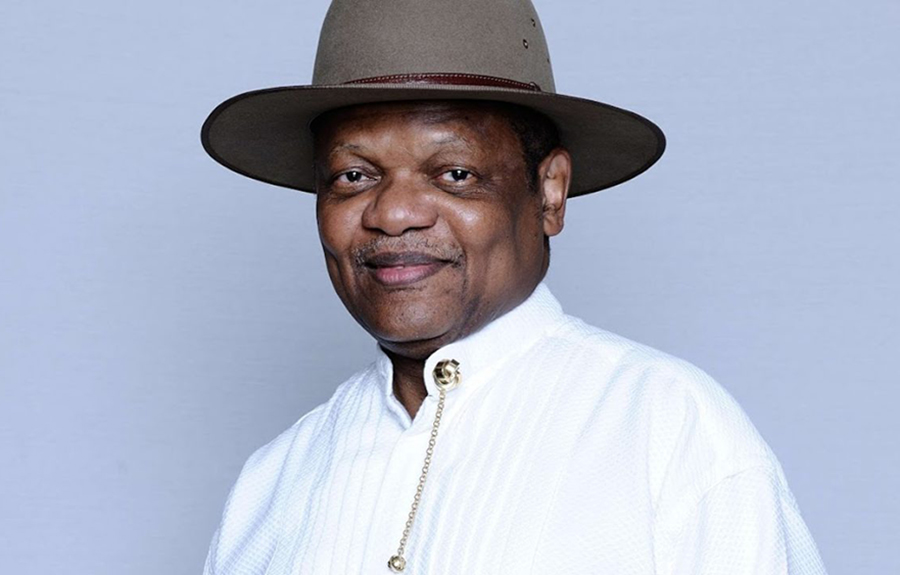 Mr. Atedo Peterside has resigned as the Chairman of the Board of Directors of Cadbury Nigeria Plc.
In a notification signed by the Company Secretary of Cadbury Nigeria, Mr. Fola Akande and sent to the Nigerian Stock Exchange, it was announced that the resignation took effect immediately. 
Peterside's resignation from the board effective from 30 June 2020 in order for him to concentrate on other interests.
This brings to an end Peterside's ten-year reign as the Chairman of Cadbury Nigeria board of directors.
The River State-born businessman took over leadership of the board on 21 April 2010 after joining the company in 2009 as a director.
"The Board of Directors of the Company acknowledge and sincerely express their gratitude to Mr. Peterside for his leadership, service and immense contributions to Cadbury Nigeria Plc while he was on the Board and wish him all the best in his future endeavours," part of the statement by Cadbury Nigeria said.
In April this year, Peterside resigned his position as a Non-Executive Director of Flour Mills Nigeria Plc, to focus on ANAP Foundation, a non-governmental foundation he founded.
Also in April, he resigned from the board of Nigerian Breweries Plc as well as Unilever Nigeria Plc for the same reasons.