Bhadder Boiz Music Group, Home To African Next Rated Music Stars
Posted on April 18, 2022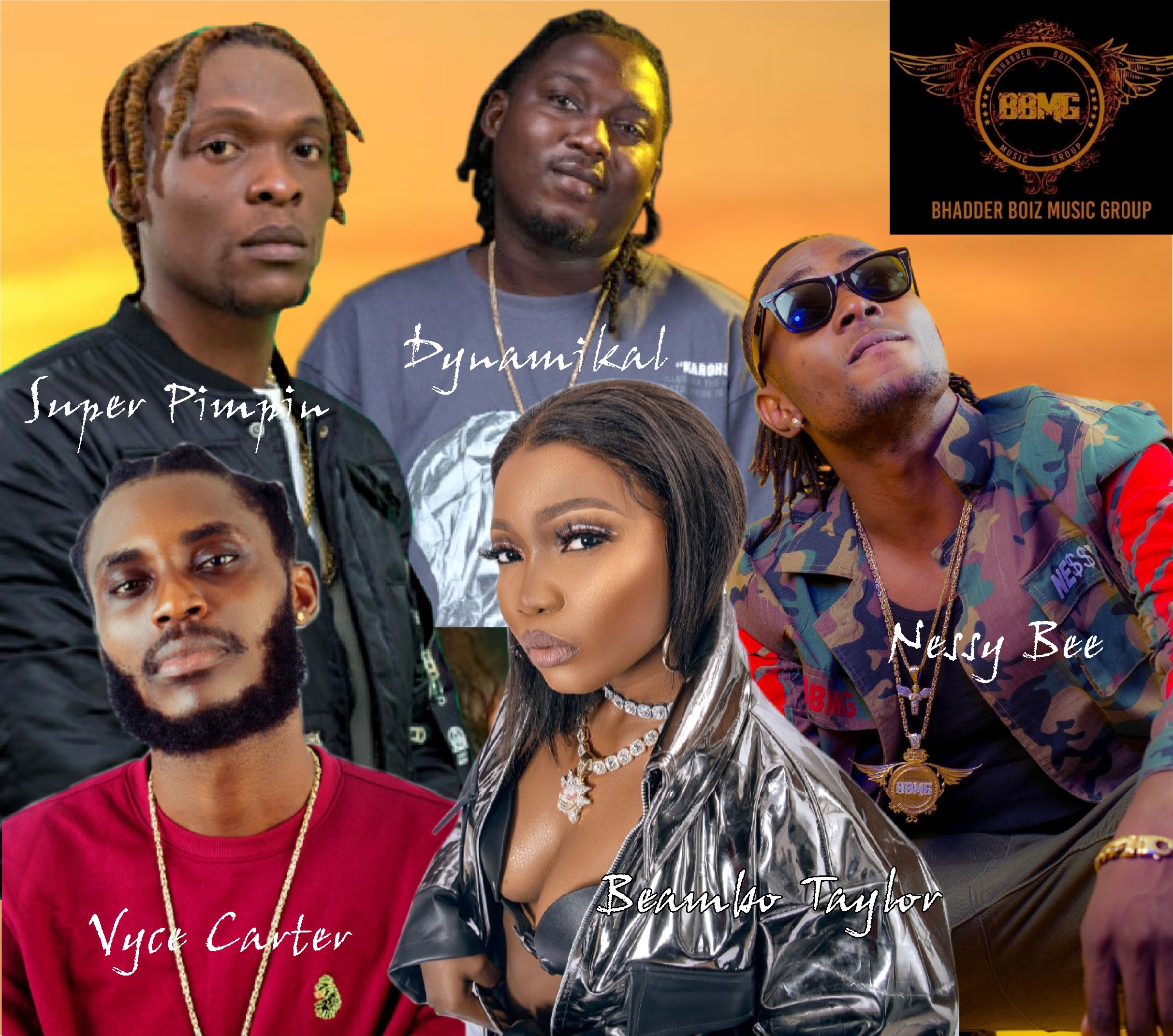 African music is no doubt gaining global recognition with many young, upcoming artists making good music, chart topping records and creating the buzz in the industry. 
To further provide a huge platform for these artists to shine and get the necessary attention and accolades they deserved led to the floating of a new record label, Bhadder Boiz Music Group, BBMG. 
BBMG is an international record label co-owned by a group of family and friends —Bada Temilayo, Bada Temibayo and Akintola Hammed. Founded in 2016, BBMG signed its first artist, Nessy Bee, the same year.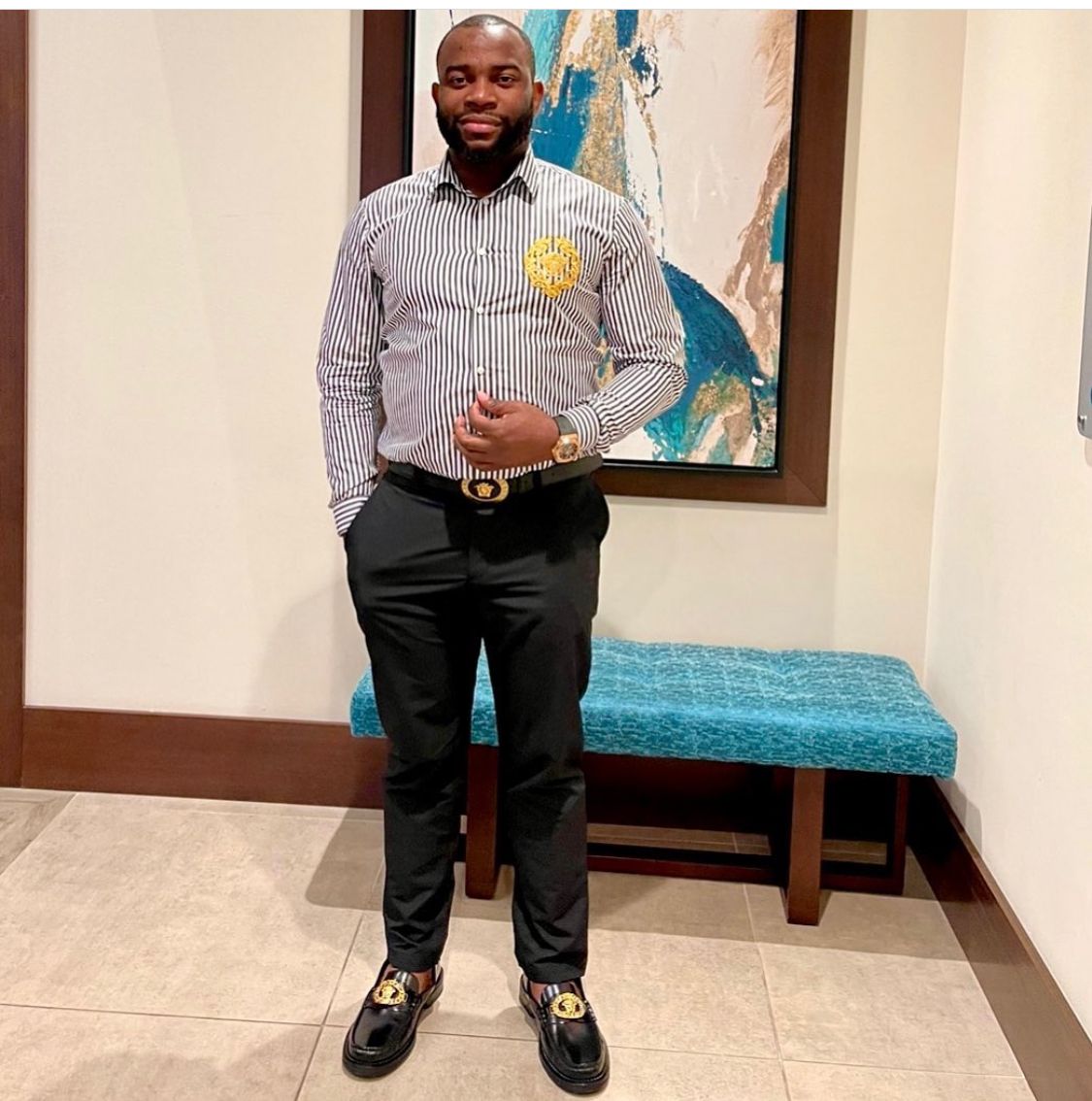 According to the co-founders, the record label is poised to give a platform to talented artistes to express their musical creativity, manage their development and arrangement of songs, manage talent, music production, creative marketing and music distribution.
The vision of the music group is also to create superstars out of raw talented artistes, equip them with the requisite tools and support to enable them pursue the creation of hit music, while they organically connect with their audience.
The record label is also building community through the practice of supporting, engaging with, and creating music.
Currently, BBMG has on its roster the following wave-making artistes: Nessy Bee, Vyce Carter, Super Pimpin, Beambo Taylor and Dynamikal.
Though the record label is currently focusing on Nigeria, the long term plan is to spread her tentacles to cover most of the countries in Africa and scouting out talents and turning them into superstars.