Children Need To Be Taught The Realities Of Life Early Enough 
Posted on September 20, 2023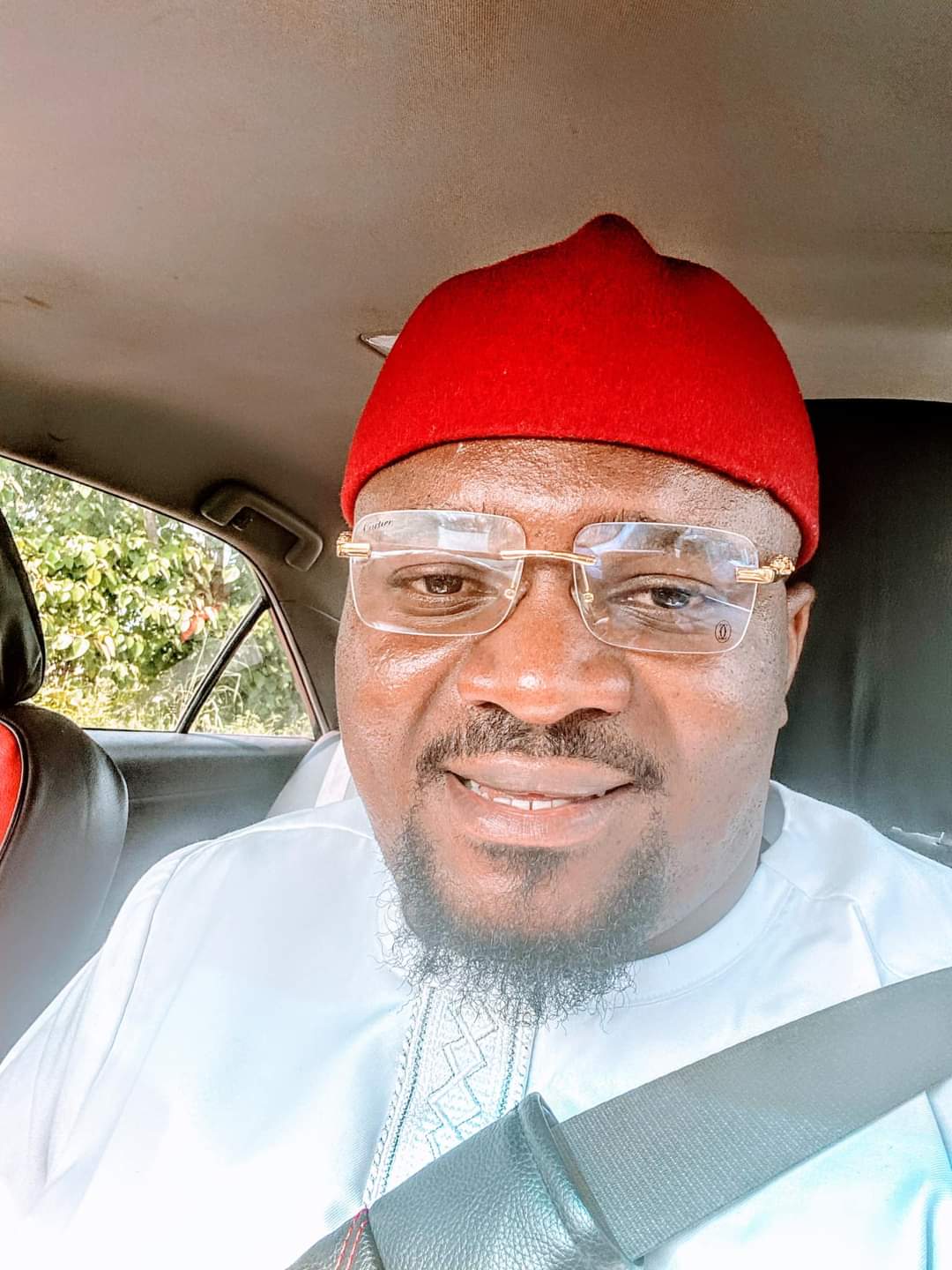 It is important to teach children the realities of life. They should learn from an early age that success is achieved through hard work, patience, and a bit of luck. They should not be afraid of facing challenges or giving up easily when things get tough. Instead, they should develop a mindset that recognizes each individual's unique potential and believes that there are no limits to what they can achieve if they are motivated. It is important to allow children to face hardships and learn from them, without avoiding responsibility. By providing them with a quality education and the right guidance, they will grow into responsible and successful adults and not liabilities.
I have personally witnessed situations where children from poor backgrounds worked hard and obtained great fortunes that were left behind for children of wealthy real estate moguls. This happened because the former refused to let their lack of background define their limits, while the latter failed to realize that not growing what they had would result in losing everything.
Life is never easy, no matter where we are. It is up to each individual to determine how they make the most of their circumstances and shape their lives. They can either progress or regress based on their choices. It is crucial for young children to understand that the power to succeed lies within themselves, and it is not dependent on anyone else.
COACH THEM EARLY – OUR SOCIETY TODAY LACK MENTORSHIP.
Categorised as : Opinion
No Comments »