Ondo 2020: Youths Task Akeredolu, Jegede, Other Candidates To Conduct Peaceful Poll
Posted on September 15, 2020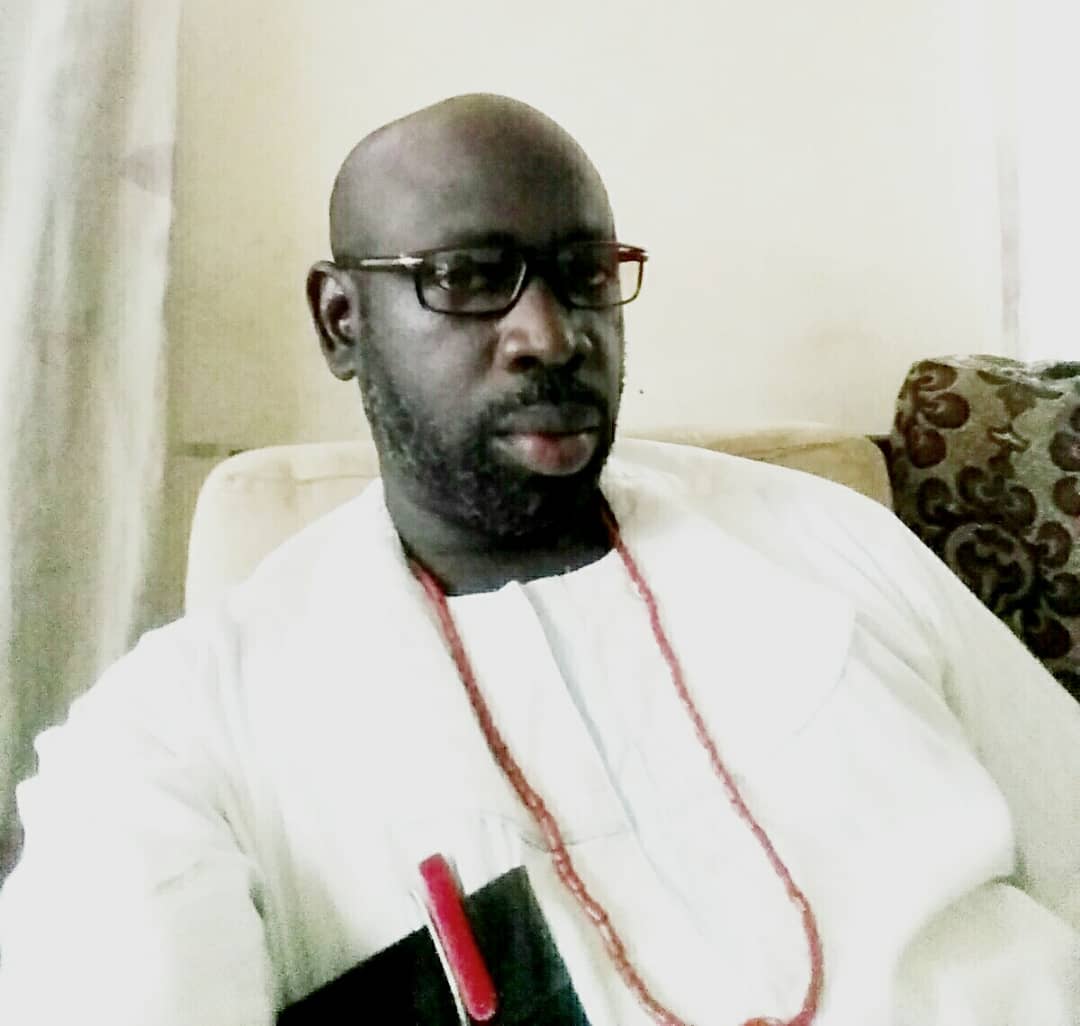 Ondo State Indigenous Youths Forum (OSITOF) has enjoined Rotimi Akeredolu of All Progressive Congress (APC), Eyitayo Jegede of the People's Democratic Party (PDP) and other candidates in the forthcoming governorship election in Ondo State to play by the rules of the game so that there will be peace before, during and after the election..
Ondo State will go to poll on Saturday, 10 October, 2020 to either return the incumbent, Governor Akeredolu or elect a new Governor to stir the ship of the state for the next four years.
General Coordinator of the OSIYOF, Otunba Babatunde Adegunloye told newsmen in Akure, the capital city of Ondo State early this week that all eyes will be on Ondo State as the gubernatorial election draws closer, adding that going by historical antecedent, election in Ondo State has always not been easy.
"Ondo State Indigenous Youths Forum wants to call on all candidates for the election to preach peace as they intensify their campaign. It is very important that this election is conducted under a very peaceful atmosphere because the Sunshine State belongs to all of us.
'They should tell their supporters of the need to shun violence and embrace peace. The sanctity of live is very important in whatever we are doing in the process of electing who governs our state.
"It is our believe that all the candidates are matured and have the qualities to be the governor, but only one person will emerge winner," Adegunloye said.
The General Coordinator called on the Independent Electoral Commission (INEC) and the security agents to be impartial in the conduct of their different activities, adding that they should put the fear of God and the love for the country first in whatever they are doing.
He said that OSIYOF is also seeking INEC'S approval to participate as an observer in the forthcoming, Ondo State gubernatorial election.
Adegunloye further disclosed that the group, which has over 20,000 youths as members across the senatorial districts and all local government in the state, is planning to organisea Political Stakeholders Summit and Leadership Awards 2020, adding "For the event, we are also seeking Ondo State Government's support and the contributions of eminent and prominent people of the state towards making the event a success.
Highlighting the reason behind hosting the summit, Adegunloye said that it is the OSIYOF's effort to "sensitize and draw useful information that will enhance cordiality and harmony in the socio political process of the ongoing democratic systems in our society. To also acknowledge and honour political leaders who have contributed to political, socio-economical growth and development of Ondo state.
"One hundred political leadership awards are to be presented to political leaders in all the local governments in the state, among whom eminent and prominent late and living political leaders in the state.".