Prince Adekunle Assists Young Entrepreneurs With Free CAC Registration
Posted on March 2, 2021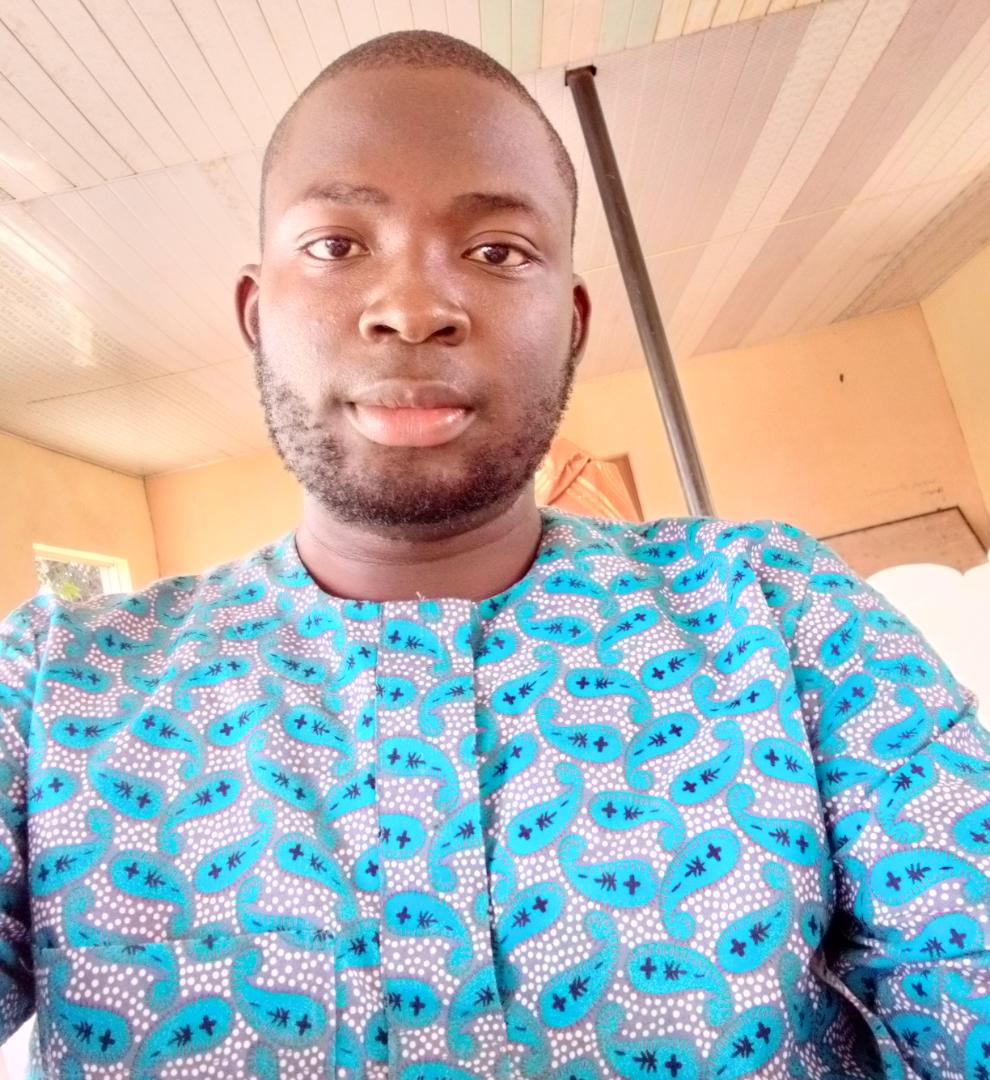 Notable Youth Advocate, activist and public intellectual, Prince Adetayo Adekunle, has come to the aid of young entrepreneurs in Oyo State.
Prince Adekunle has facilitated the inclusion of hundreds of beneficiaries from Oyo State into the Federal Government's Business Formalization Programme.
Through his effort, over 100 entrepreneurs across Oyo State had their businesses formally registered at the Corporate Affairs Commission through the intervention of Prince Adekunle.
A handful of the beneficiaries, many of whom went online to show appreciation, thanked the former Member of the Nigerian Youth Parliament for his commitment to youth development before, during and after his tenure as a Youth Parliamentarian.
They prayed God to grant him his heart desires.
It would be recalled that Prince Adekunle also facilitated the payment of N30,000 to 50 artisans in December 2020 under the Federal Government's MSME Survival Fund scheme.
When contacted, Prince Adekunle expressed appreciation to Nigeria's Vice President, Prof. Yemi Osinbajo whom he said "provided the enabling environment with his visionary leadership of the Federal Government's Economic Sustainability Plan".
He further assured that he will not rest on his oars in his gospel of youth empowerment.