Resolving Power Supply Challenge In Nwangele LGA: House Member, Iwuanyanwu Converges Town Hall Meeting Between Stakeholders & Officials Of EEDC
Posted on November 13, 2020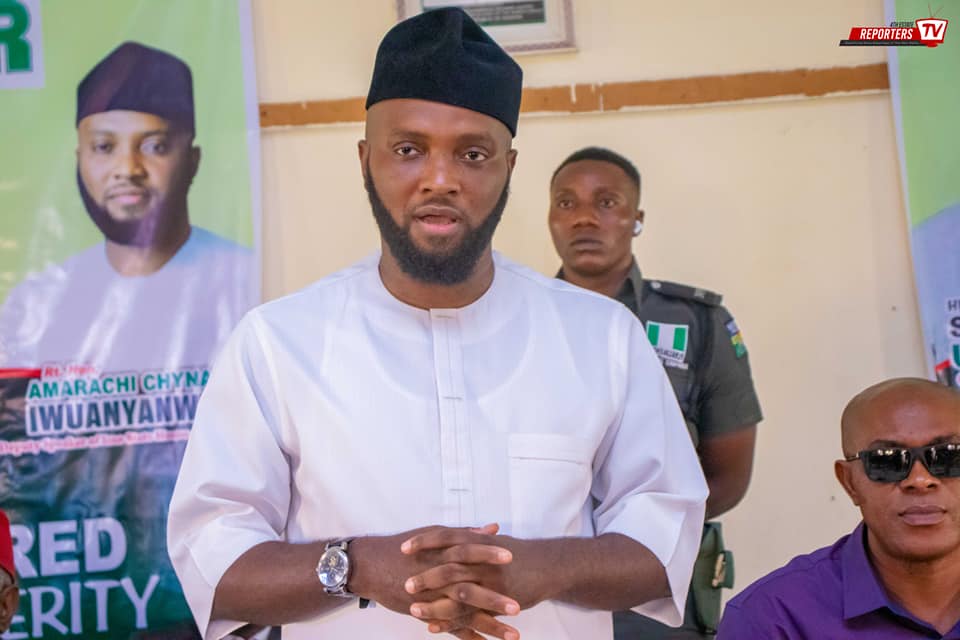 The poor performance of Nigeria's power sector, resulting in unstable electricity supply, low voltage, power shortage, supply outrage or frequent blackouts; has been a perennial experience as Nigerians blame the government for her inefficiency and ineffectiveness in the management of this very important sector of the economy.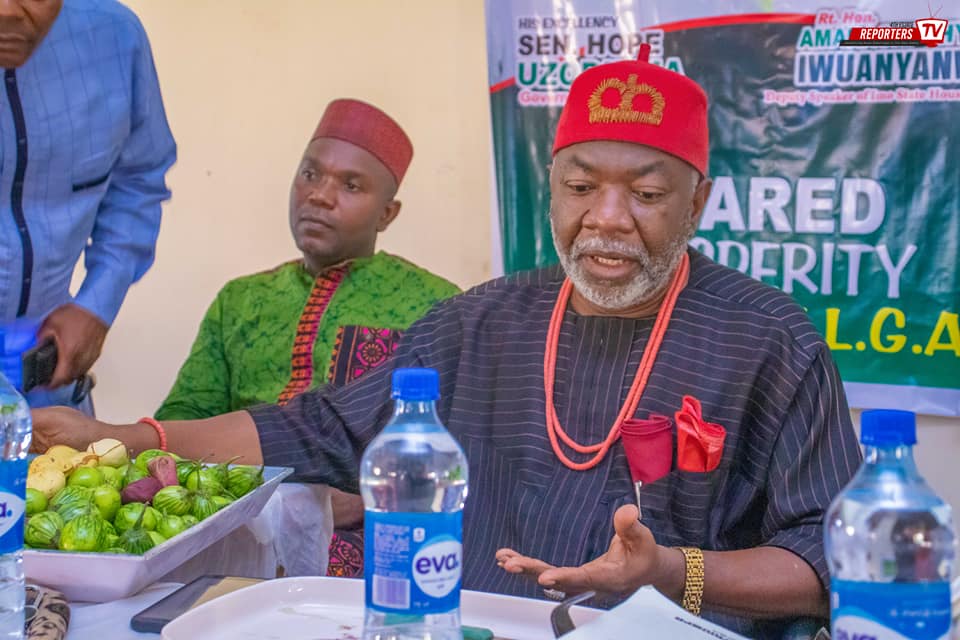 The situation has not improved much since the deregulation and privatization of the power sector in recent years. As a result, most Nigerians especially, private business owners count their losses as they spend fortunes in buying PMS and diesel to power their generating sets for daily business activities. The rich are not left out as they also recount this tale of ugly experience in their closets.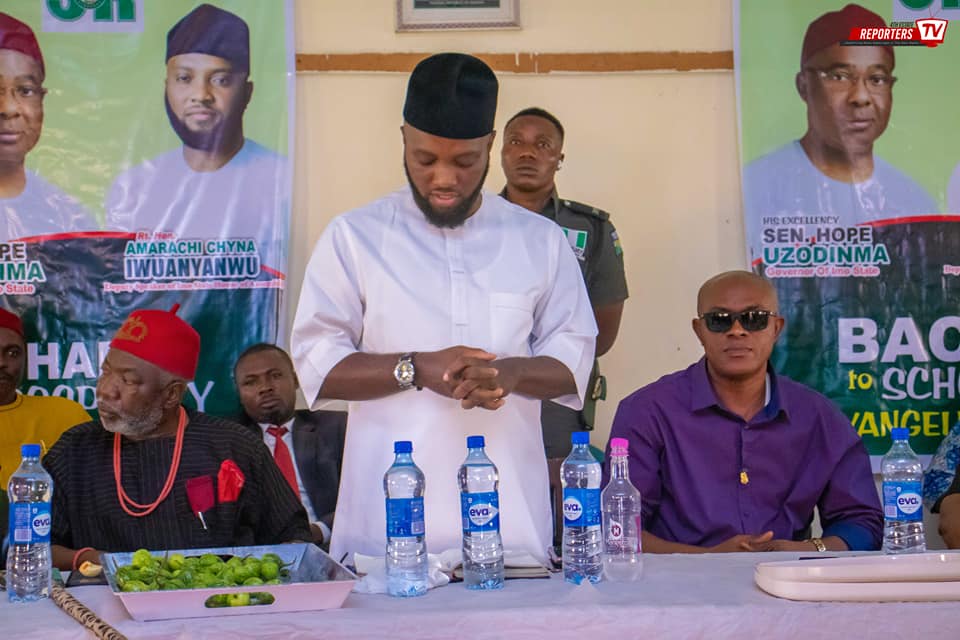 However, this singular concern nay challenge of power supply, which is a recurring decimal in Nwangele LGA, over the years, informed the decision of the proactive and responsive member representing Nwangele Constituency in the Imo State House of Assembly, Rt. Hon. Amara Iwuanyanwu, to carefully initiate a social intervention programme geared towards identifying and resolving issues relating to power supply in each of the autonomous communities in the LGA as stakeholders; traditional rulers, presidents-general, youth leaders, past and present public office holders in the Local Government area rallied round Chief Cosmos Iwuagwu for this town hall interactive session with officials of Enugu Electricity Distribution Company, EEDC, at the instance of the Deputy Speaker, Sir Amara Chyna Iwuanyanwu, while Prince Ferdinand Akano (Stronger voice of Nwangele) moderated the session.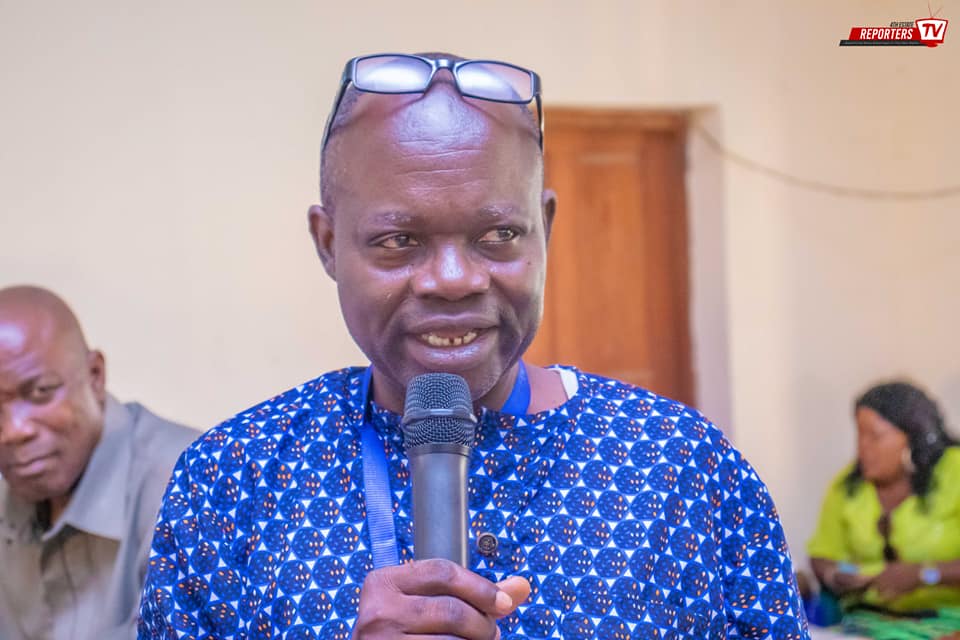 Addressing participants of the stakeholders meeting at the LGA Headquarters, the convener of the programme and member representing Nwangele Constituency, Rt. Hon. Amarachi Iwuanyanwu, highlighted a number of different electricity issues faced by the various communities ranging from dysfunctional and obsolete transformers, low voltage, high bills, accumulated unpaid utility bills, etc, but assured that identified problems would be resolved as a committee is delegated with a well spelt out terms of reference in ensuring that electricity is fully restored in Nwangele communities.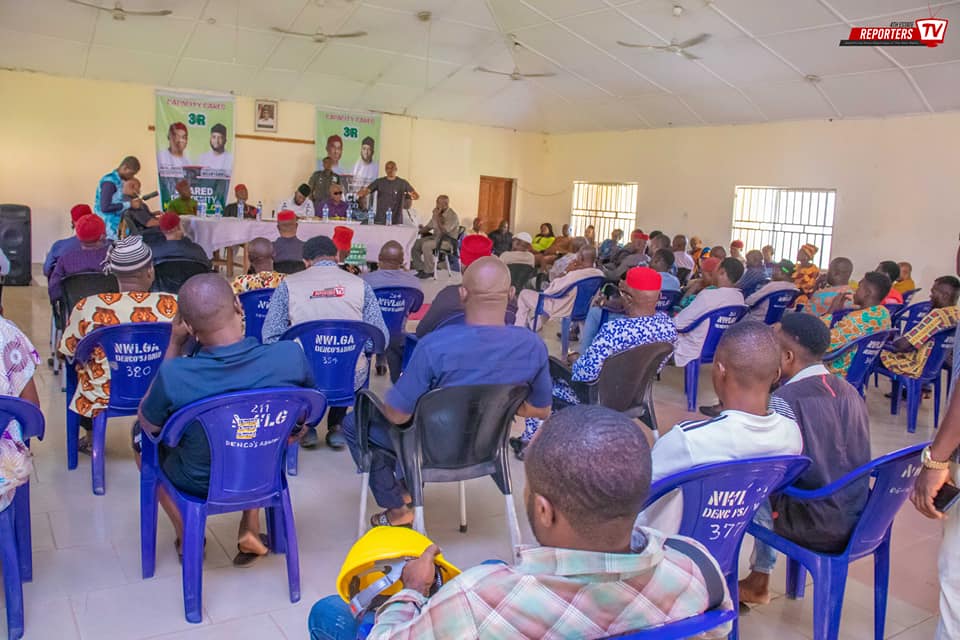 In his response, Network Manager of Enugu Electricity Distribution Company, EEDC, Orlu District, Engr. Ezeoha Christopher, stated that some of the transformers in various communities are disconnected, the electricity lines in bad shape, some transformers cannot supply full voltage because of interruption of vegetation while others are vandalised by hoodlums thus, the need for a synergy with Nwangele people through the coordination of the State Representative, Rt. Hon.Amara Chyna Iwuanyanwu.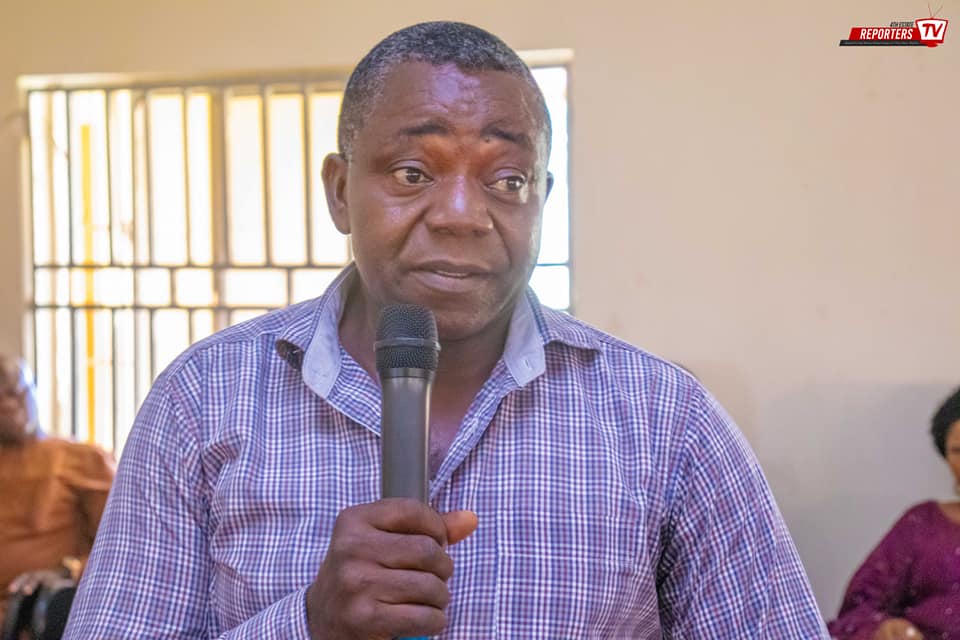 Engr. Ezeoha also saluted the leadership responsiveness of the lawmaker in what he described as excellent commitment to ensuring that electricity supply is restored in all the communities through his social intervention program initiative of 'Operation Light Up Nwangele Town Hall Meeting'. He however, frowned at delayed and outright none payment of electricity bills by communities including Nwangele LGA, which is a huge set back to the smooth business operations of the Electricity Distribution Company.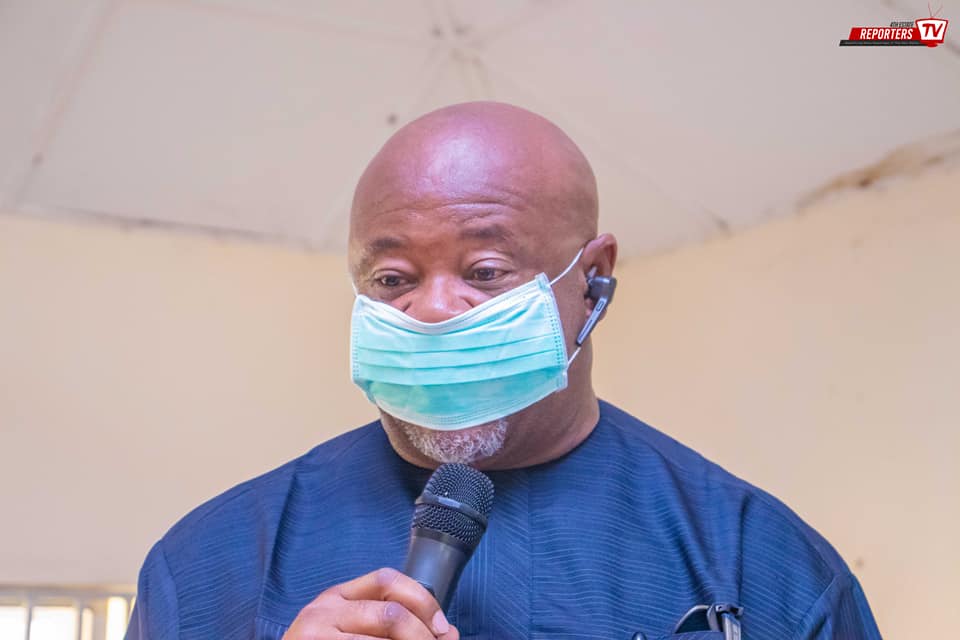 In what appeared more as good news, the EEDC official informed that a power station contract has been awarded to the company, which connects runs from Ihiala, Anambra State, down to Orlu, a close proximity to Nwangele LGA, as there is a ray of hope that it shall get a power sub-station in no distant time.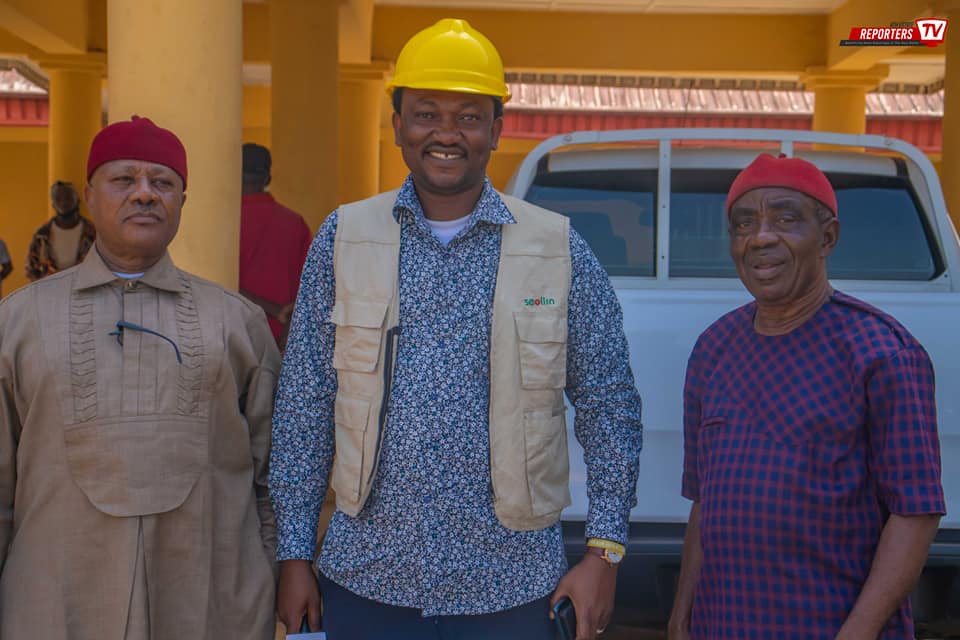 On a note of commendation during his remarks, the traditional ruler of Umunakara Autonomous Community, Eze (Dr.) Ndubueze Ejiogu (Eze Kara of Umunakara), while commending Imo Deputy Speaker and Nwangele State Representative, Rt. Hon. Amara Iwuanyanwu, for this wonderful and timely initiative of Operation Light Up Nwangele Town Hall Meeting, he maintained that this is first of its kind in the history of the LGA as the lawmaker in his legislative wisdom brought all the stakeholders in the various communities to resolve the challenge of power supply against the old tradition where individual communities were doing that in isolation.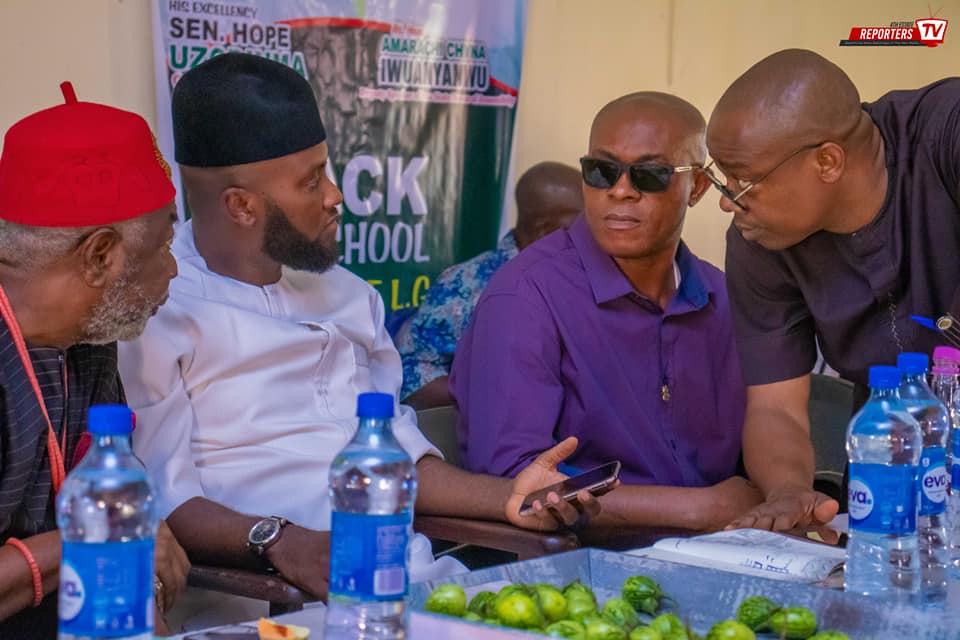 Trusting in the leadership capacity of Amara Iwuanyanwu to achieve this laudable initiative, he therefore, prayed for God's direction and wisdom as he discharges his state functions.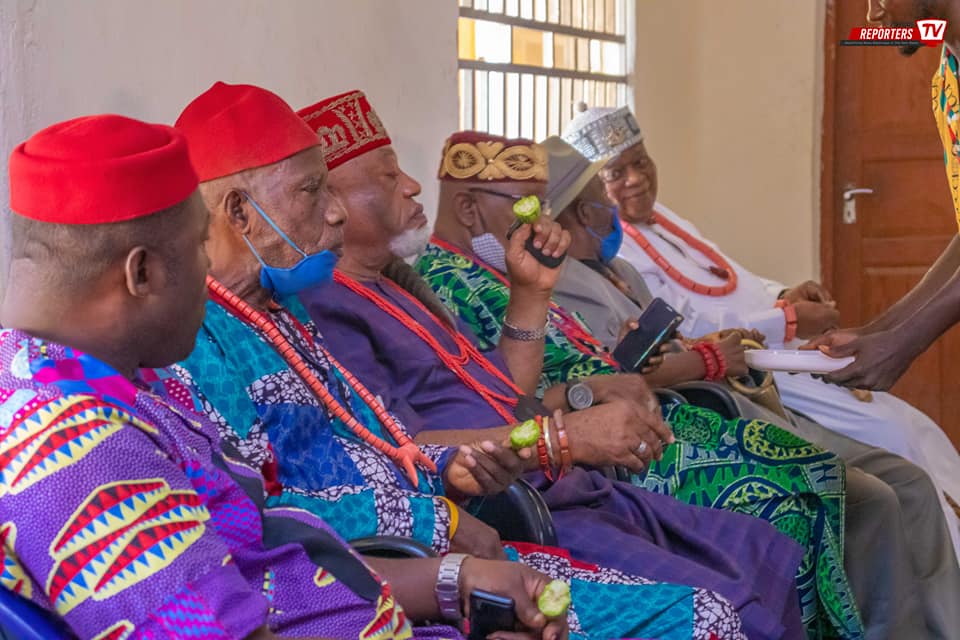 From Amaigbo to Abba, Umuozu to Abajah, Dim na Nume Isu, etc, people were given the opportunity to recount the identified electricity issues they faced in their communities.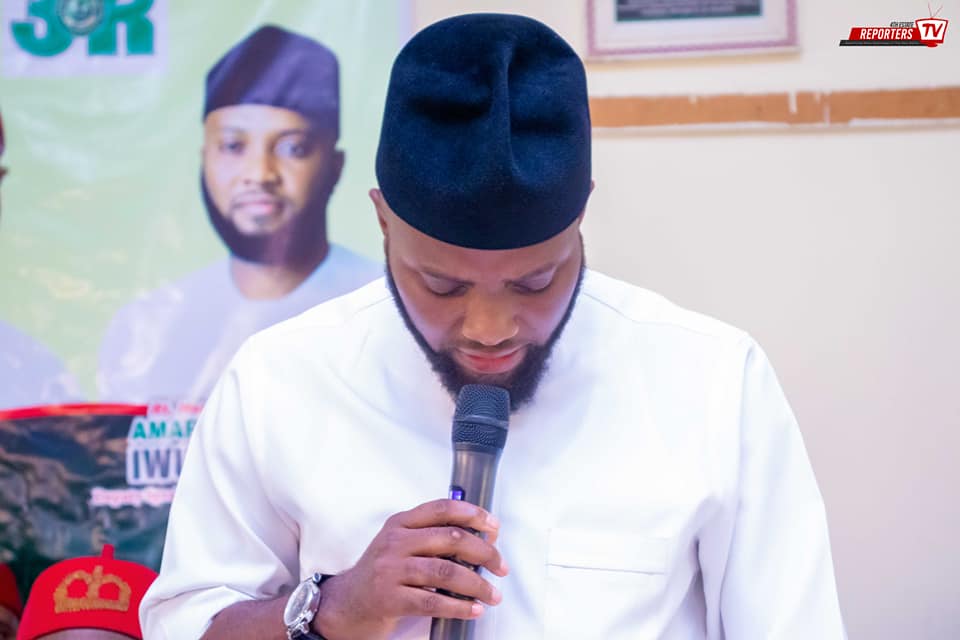 Traditional rulers or their representatives, presidents-general, youth leaders and public office holders from Nwangele LGA were gracefully in attendance at the stakeholders town hall meeting; as Chief Philip Okechukwu Uwazuruonye, a former Chairman of Nwangele LGA, was appointed to head the Electricity Committee while Rtr. Chukwuemeka Onwuama, PG of Umunakara Autonomous Community, appointed Secretary of the Committee in Nwangele LGA.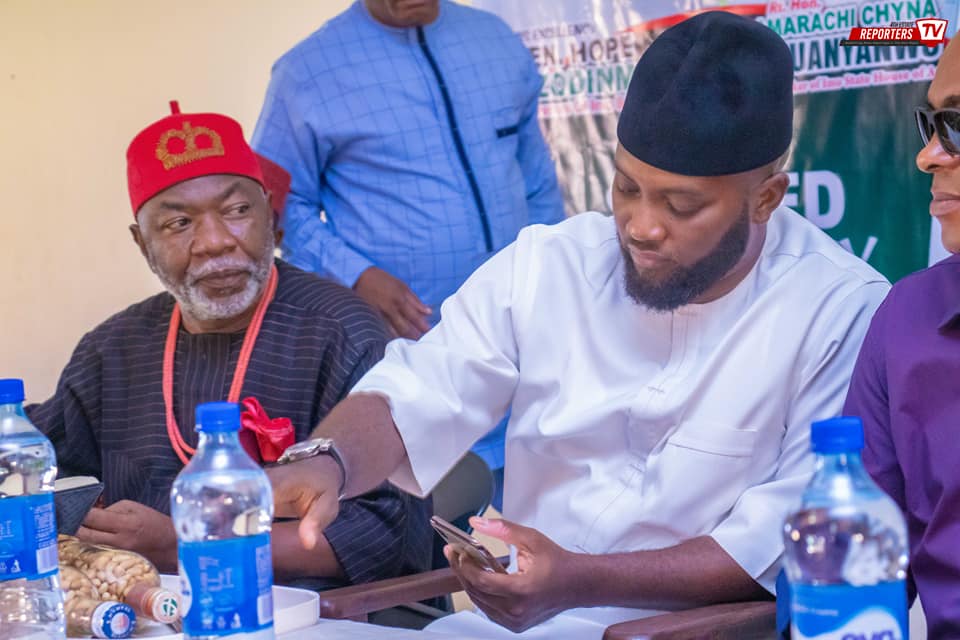 Meanwhile, chairmen of their various communities in charge of electricity become automatic nominated members of this new assignment.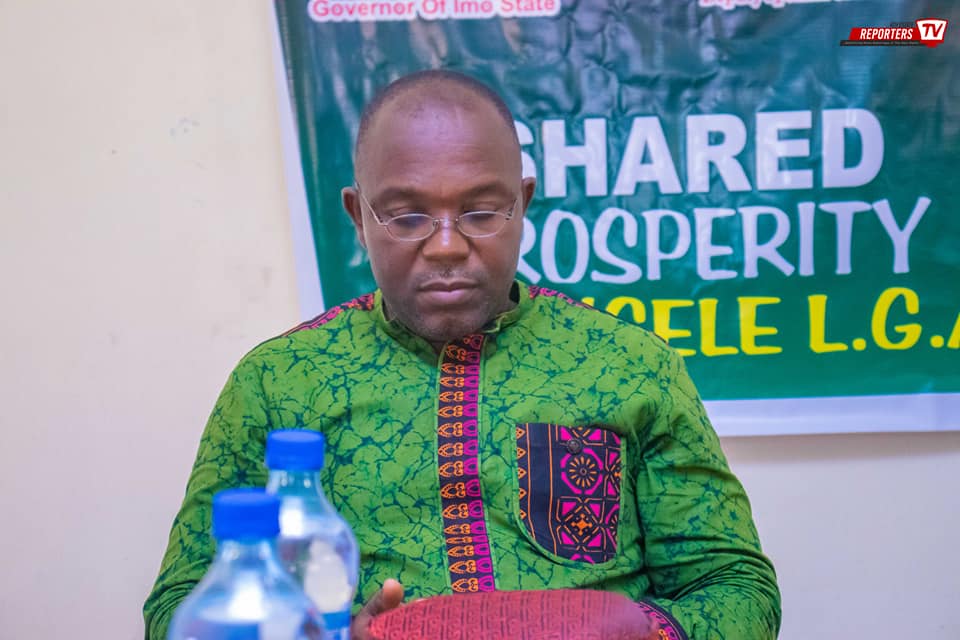 Mr. Nneji Charles, Acting Network Manager, EEDC Orlu District, Mr. Opara Valentine, Imo State Coordinator, EEDC Community Management and Mr. Ogbonna Ugoeze, Transformer Protection Manager, EEDC, Orlu District, were among the field marshals of the company who participated in the meeting.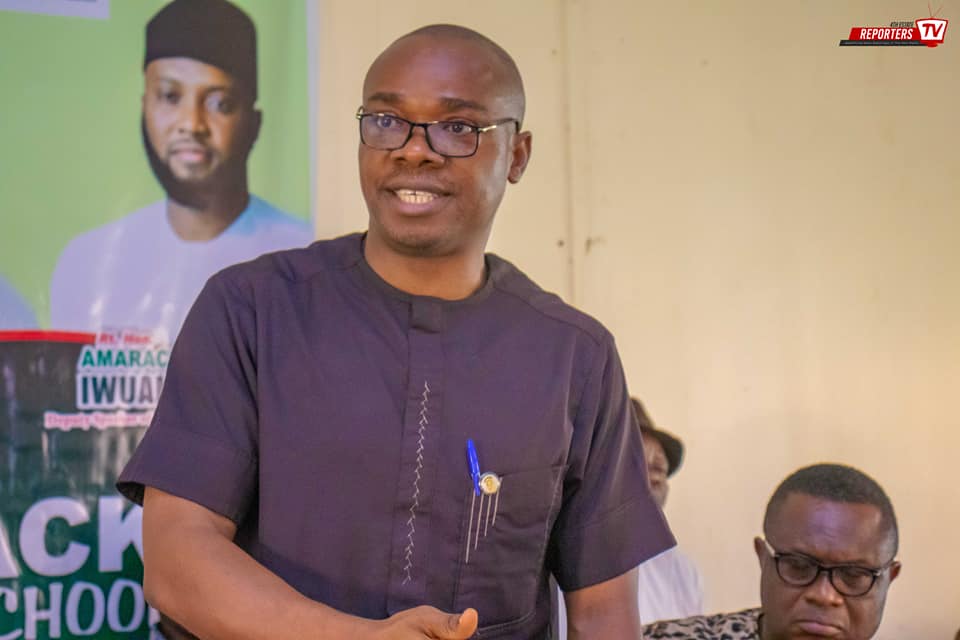 The lawmaker, Rt. Hon. Amara Iwuanyanwu, while inaugurating the committee, charged them to put in all efforts and necessary pushing required to ensuring that the officials of EEDC do not rest on their oars until power is steadily restored in Nwangele LGA.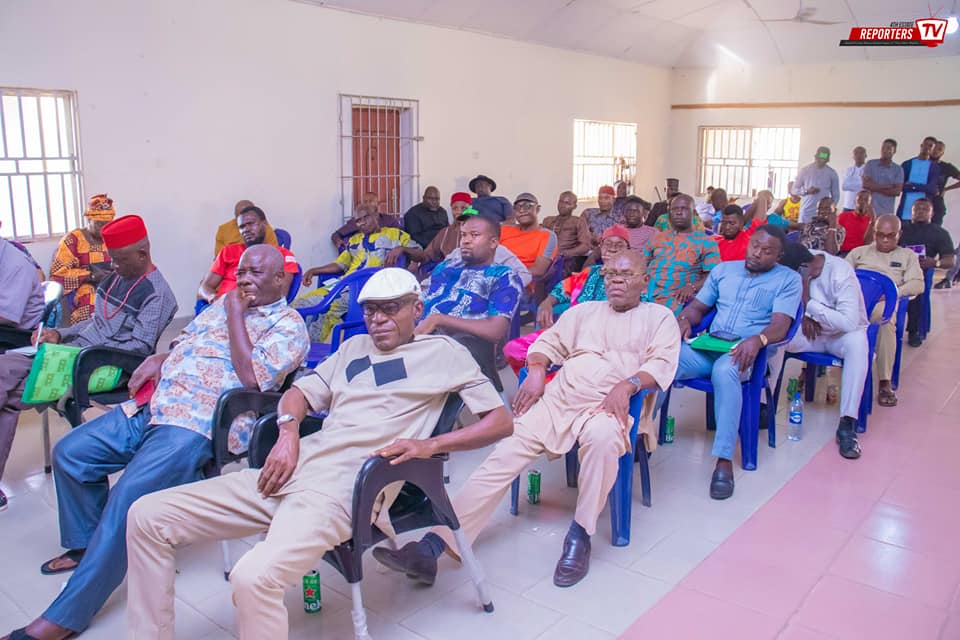 Mr. Capacity, in his usual leadership sagacity and magnanimity, donated a whooping sum of N600,000.00 as a take -off logistics provision to enable the Electricity Committee to carry out this assignment dispassionately without any social mobility hitches.
Njoku Macdonald Obinna
Media Consultant|PR-Expert,
Publisher,
4thestatereporters.com