Shops & Markets Shut In Agege Over PVCs
Posted on July 27, 2022
MICHAEL AKINOLA 
Shops and markets situated around the Agege area of Lagos State were on Wednesday 27th July, 2022, reportedly shut over the Permanent Voter's Card, PVC.
P.M.EXPRESS reports that businesses were closed down to enable shop owners, business people and others to register and obtain their Permanent Voter's Card before the deadline given by the Independent National Electoral Commission, INEC.
Speaking with our correspondent, one of the business owners, Ms Modinat Ashiru, said that the order came from the office of Executive Chairman of Agege Local Government Area, Hon Egunjobi, that all shops and businesses be shut to enable them procure their Permanent Voter's Card before the deadline.
"I was told yesterday that the Chairman of our Local Government gave the instruction that we all should go out and register and obtain our Permanent Voter's Card. It is a good development as far as I'm concerned. We all need to be part of the electoral process and not just to sit down and complain" she said.
A trader at the Moshood Abiola Market, Mr. Akeem Abiodun, said he came and met the entrance gates to the market under lock and key.
"I travelled and only came back to Lagos yesterday. I was not aware of the directive; I wouldn't have bothered coming to the market if I was aware. But it's for the general good and I don't have any issue with that."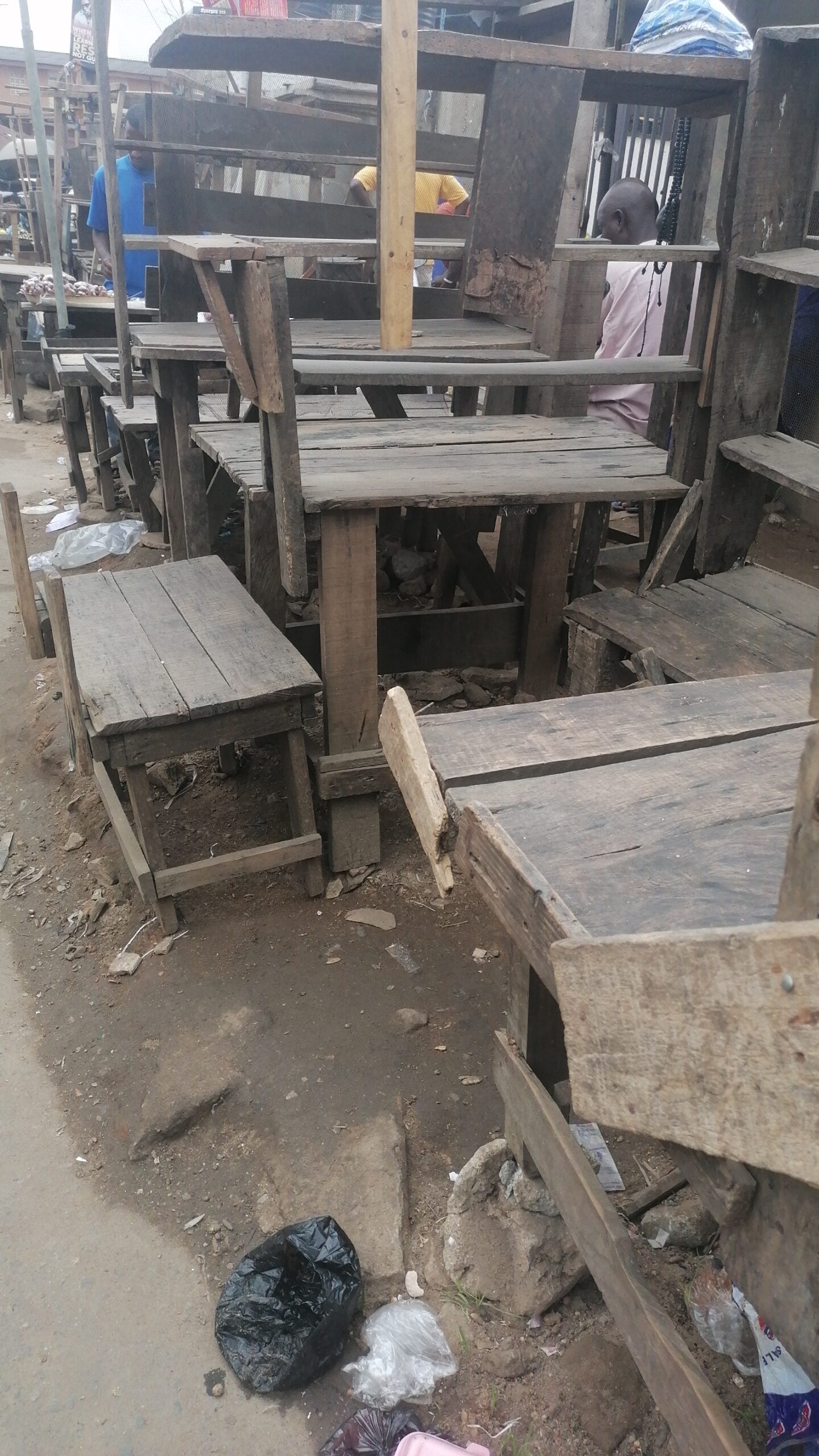 A female trader around the Abibatu Mogaji Market, Agege, Mrs. Ibukun Oyedokun, said that she heard it was an instruction from the Iyaloja as directed by the Local Government Chairman.
"When I came to the shop yesterday, my girls told me about the development. I said that it was good but that those who had already registered should have been allowed to do their businesses and the directive binding on only those who are yet to register. So, I came this morning hoping to open the shop but they said that the order was for everyone. Things like this should have exemptions so that those who already have their PVCs will be free to open" Mrs. Oyedokun said.