I HAVE TACTICAL HEADACHE BECAUSE OF SANCHEZ – MOURINHO
Posted on February 2, 2018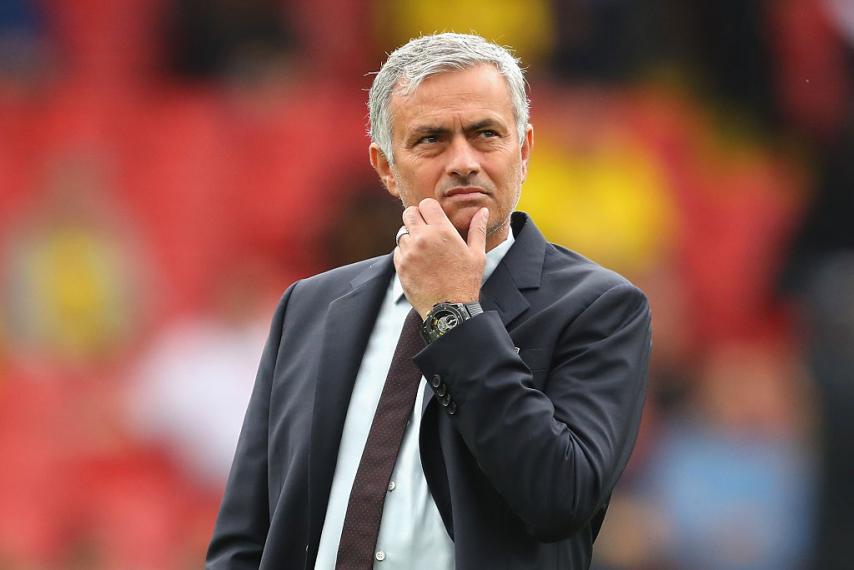 Manchester Uniter manager, Jose Mourinho is currently facing a major tactical headache over how to get the best out of Paul Pogba following the arrival of Alexis Sanchez.
Pogba was substituted for tactical reasons for the first time since his £89million move to Manchester United during their 2-0 defeat by Tottenham, following heated exchanges with Mourinho over his perceived inability to follow instructions.
The France international started alongside Nemanja Matic in the midfield engine room but left his partner and defenders exposed on too many occasions through a lack of defensive discipline and his natural urge to get forward.
As he demonstrated at former club Juventus, Pogba is best used in a more advanced role where he can stretch teams with his pace, power and skill. But with Sanchez now playing on the left side of front man Romelu Lukaku and Jesse Lingard and Anthony Martial both in good form, up until Wednesday at least, Mourinho is struggling to find room further forward for the club's record signing.
Several former players were critical of Pogba's performance against Spurs. Frank Lampard, the ex-Chelsea and England midfielder, said: "Pogba has so many great forward-thinking attributes – athleticism, ability on the ball, can find a pass. But if he's being asked to do a job next to Nemanja Matic, he has to do that complete responsibility.