Youth Games: Team Lagos Settle Down For Business, Train At University Of Ilorin (PHOTOS)
Posted on October 12, 2021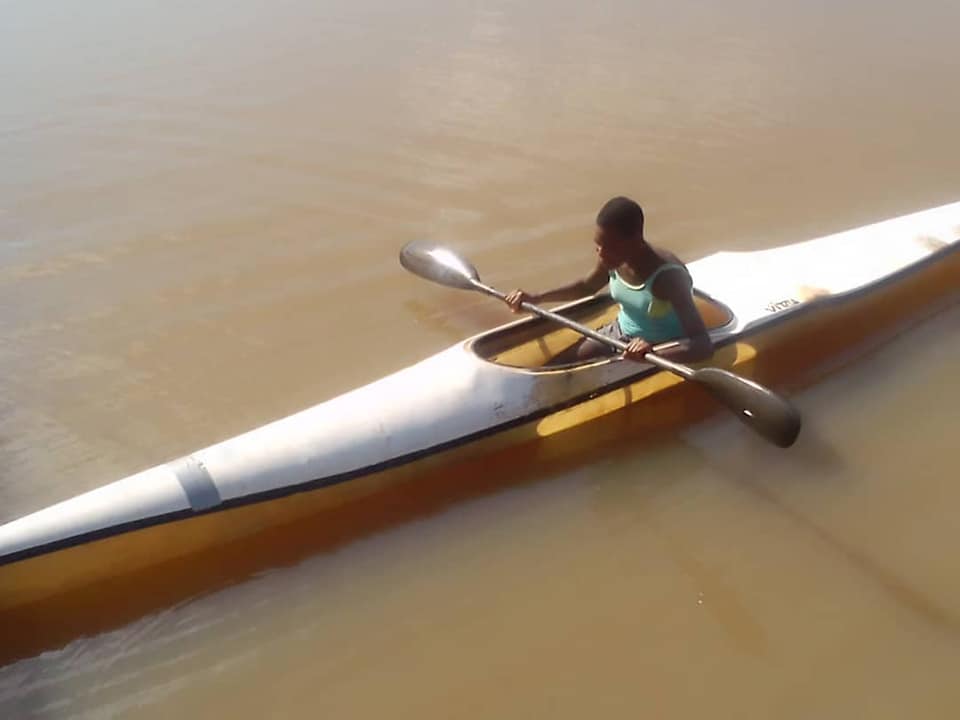 Team Lagos' camp is now bubbling after the athletes, coaches and officials settled down after hours of travelling down to Ilorin, Kwara State, north-central Nigeria for the 6th edition of the National Youth Games.
P.M. EXPRESS reports that the coaches and other technical officers, with the directive of the Director-General of the Lagos State Sports Commission, Mr Oluwatoyin Gafaar that all loose ends must be tidy up for the tournament, have swung into action putting finishing touches to the last minutes training of the athletes at the University of Ilorin just in time for the official commencement of proceedings in the school sports tournament meant for the U-15 athletes across the country.
Team Lagos athletes were seen undergoing training in their respective sports with the reports that the boys and girls responded very well to the training with ease.
P.M. EXPRESS presents this photo news courtesy of photographs from the Public Affairs Unit (PAC) of the Lagos State Sports Commission.