Keyamo Undertakes Inspection Visit To Jotron Office In Norway 
Posted on September 20, 2023
AISHA ABUBAKAR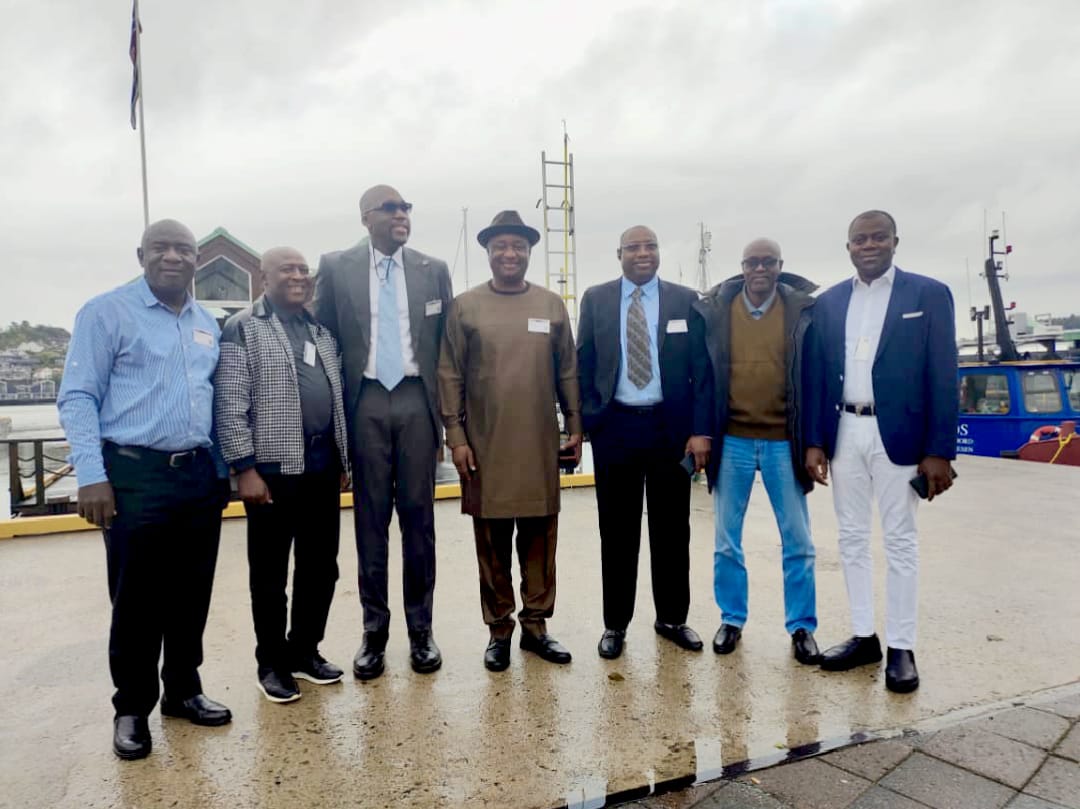 The Honorable Minister of Aviation, Festus Keyamo SAN, recently conducted an inspection visit to the Jotron office in Larvik, Norway. 
The purpose of this visit was to personally assess and officially accept the communication equipment purchased by the Federal Government for twelve control towers in Nigeria.
The control towers, located in Akure, Benin, Calabar, Enugu, Ibadan, Ilorin, Jos, Kaduna, Minna, Owerri, Sokoto, and Yola, will benefit from this equipment.
Joining the Minister on this visit were Mr. Saidu Salihu Makama, the Managing Director/Chief Executive Officer of Banna Worldwide Solutions Company, Engr. T. Odunowo, the Managing Director of NAMA, Engr. Farouk A. Umar, the Director of Safety Electronics and Engineering Services.